Postponed - Riverview Park & Zoo Family Fun Run and Walk 2020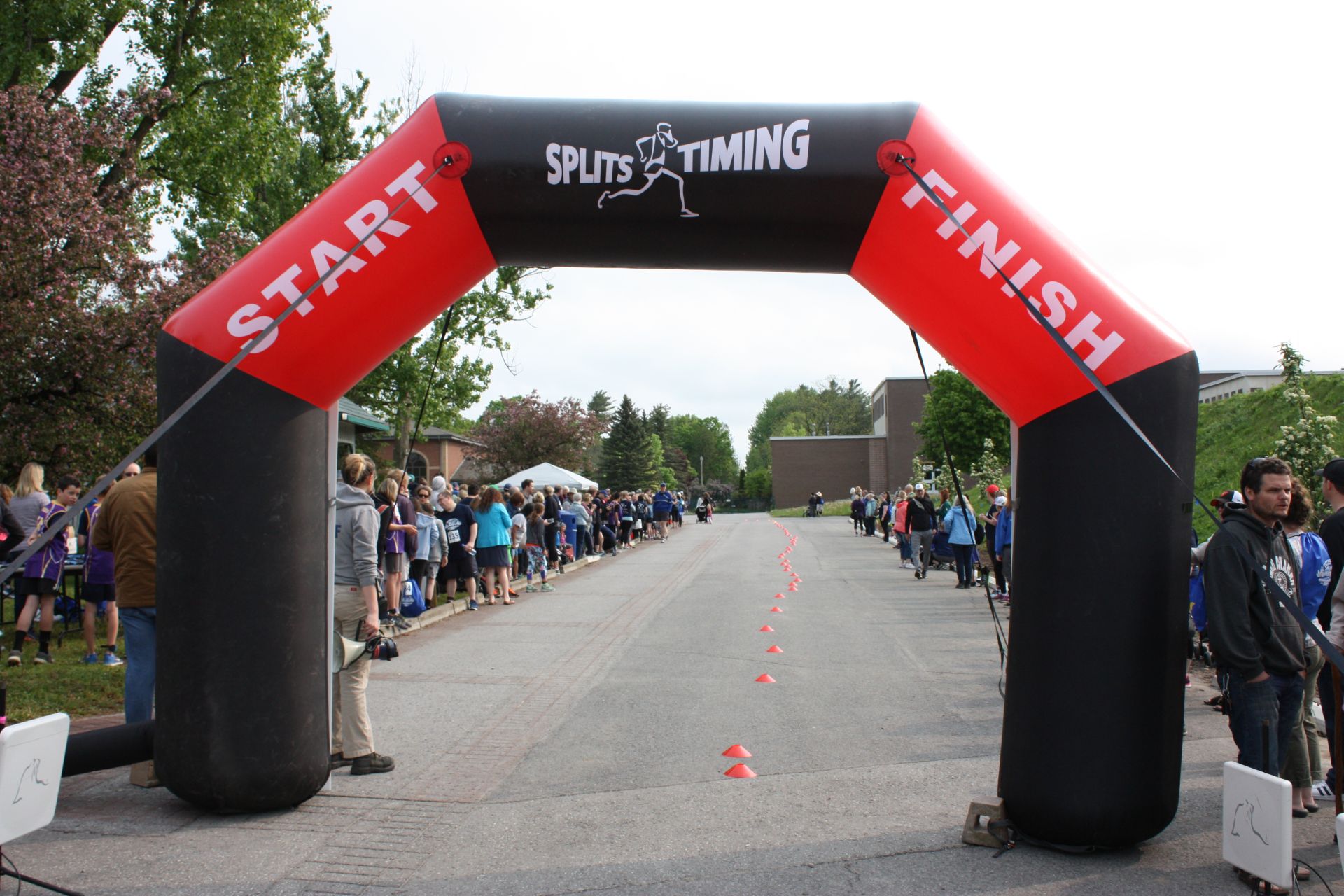 The Riverview Park & Zoo Family Fun Run and Walk 2020 has been postponed to the fall. As the COVID-19 outbreak has evolved to affect our community, and communities around the world, we have been consistently monitoring Public Health recommendations to assess the potential impact to our family event. After careful consideration and discussions with our planning committee, we have decided to postpone our event scheduled for Saturday, May 30th to the fall of 2020.
The health and safety of our community is our first priority. We feel this is the best and most responsible course of action.
"In light of the current health and economic circumstances impacting local families and businesses, we will be offering full refunds of registration fees and funds raised to date." Says Jim Moloney, Manager and Curator Riverview Park and Zoo. "Thank you so much to our early bird teams and participants, sponsors and volunteers who have been eager to help Riverview Park and Zoo in our fundraising goals." It is the planning committee's hope that the new fall date, once confirmed, will encourage families' and businesses' participation.
The Fun Run is a vital fundraiser for Riverview Park and Zoo. Those interested in supporting this year's goal: the expansion of the cat exhibit, home to the Eurasian Lynx and Servals, can visit the new website www.riverviewparkandzoo.ca to donate and stay connected.
The Riverview Park and Zoo staff, management and the Fun Run and Walk planning committee, want to thank all involved for their ongoing understanding and support. Information regarding the new event date will be released by the end of June.