A letter from the President and CEO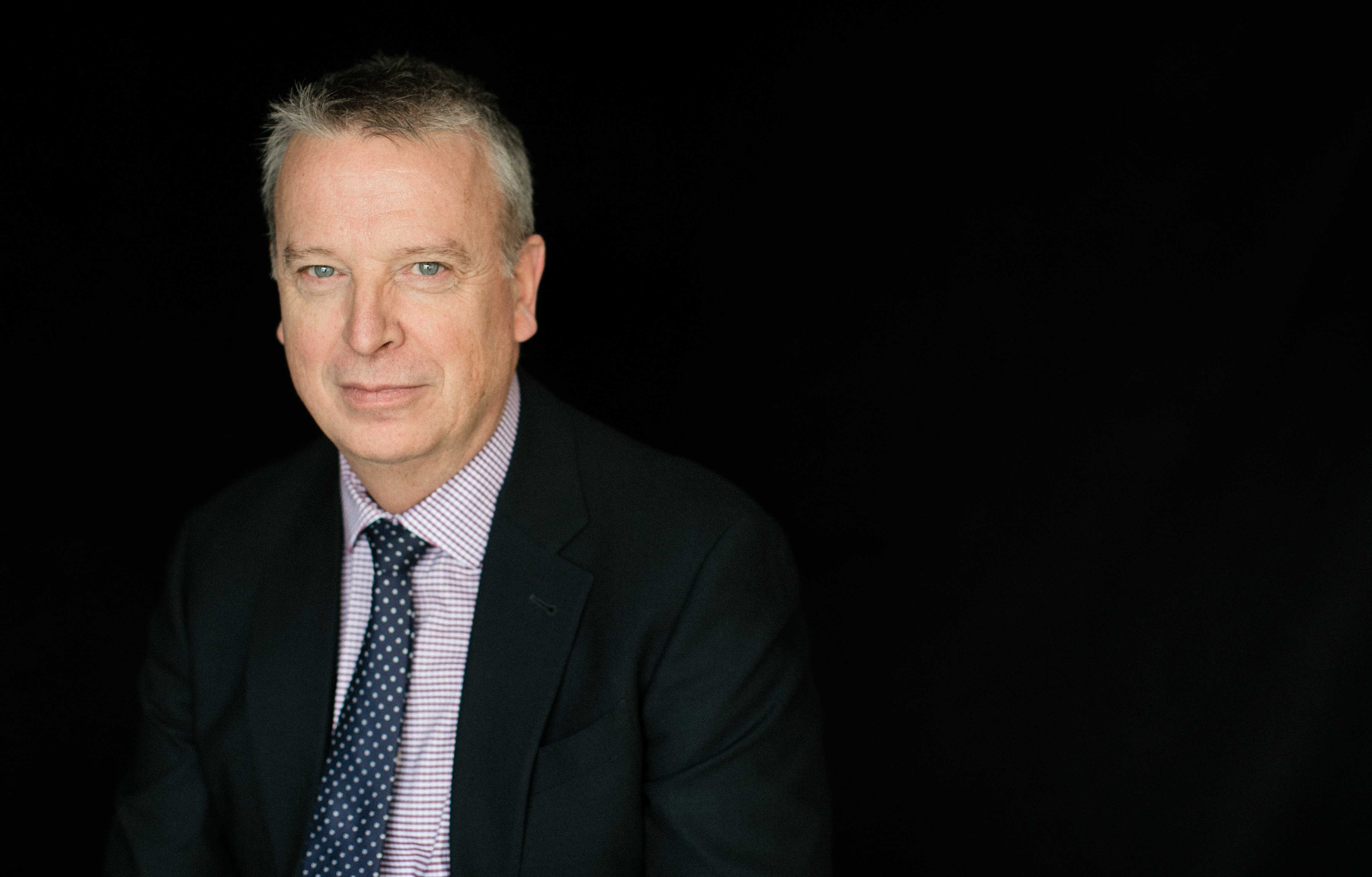 To our valued customers,
We are experiencing extraordinary times. The COVID-19 pandemic has touched the lives of all of us and will continue to challenge us for the immediate future.
At Peterborough Utilities Group, our primary concern is the health and safety of our staff, our customers and the community. For that reason, our offices are closed to the public, and office staff is working from home or otherwise physically separated. Our maintenance crews provide an essential service and are still out working but are observing new guidelines to protect themselves and the public.
We know that the pandemic has brought unprecedented financial pressures to some of our customers. We want to do what we can to help so, as a company, we have:
Refunded electric security deposits ($1.3M) for 5,500 residential and 2,000 small commercial accounts
Eliminated late charges on overdue accounts
Ended disconnects for non-payment and overdue accounts
We have also donated our supplies of Personal Protective Equipment (PPE) including masks, protective suits, sanitizer, cleaning supplies, wipes and gloves to PRHC.
The Ontario government is providing immediate electricity rate relief for the majority of our customers by offering off-peak rates 24 hours a day, seven days a week, to all time-of-use customers.
The following programs are still in place and can help those with reduced incomes:
The Ontario Electricity Support Program (ontarioelectricitysupport.ca) supports lower-income households by applying a monthly credit directly to your utility bill. Call 1-855-831-8151 for more information.
The Low-income Energy Assistance Program (LEAP) and Fund for Utility Service Emergencies (FUSE) provide financial assistance to those who are behind on their utility bills. Funding for FUSE is provided by Peterborough Utilities and through donations from our customers. Find out more at housingpeterborough.com or call 705-743-2272.
The Home Assistance Program (saveonenergy.ca) and AffordAbility Fund (affordabilityfund.org) offer free energy-saving upgrades for all our customers. Call 1-855-494-3863 for more information.
Please continue to visit our website and follow us on social media for the latest information. For urgent situations, as well as reconnects and move-in/move-out requests, customer service staff can be reached through our virtual call centre at 1-888-841-3372.
The PUG team has truly come together; working hard to deliver and maintain utility services during these challenging times. I am particularly proud of our staff and board members, who have personally committed $125,000 to Kawartha Food Share and to the Community Foundation of Greater Peterborough to assist those in need. We are hoping to make another $125,000 donation over the next few months.
Stay home, stay safe. We are in this together, and we'll get through it together.
Sincerely,
John Stephenson
President and CEO
Peterborough Utilities Group