Disconnections for non-payment suspended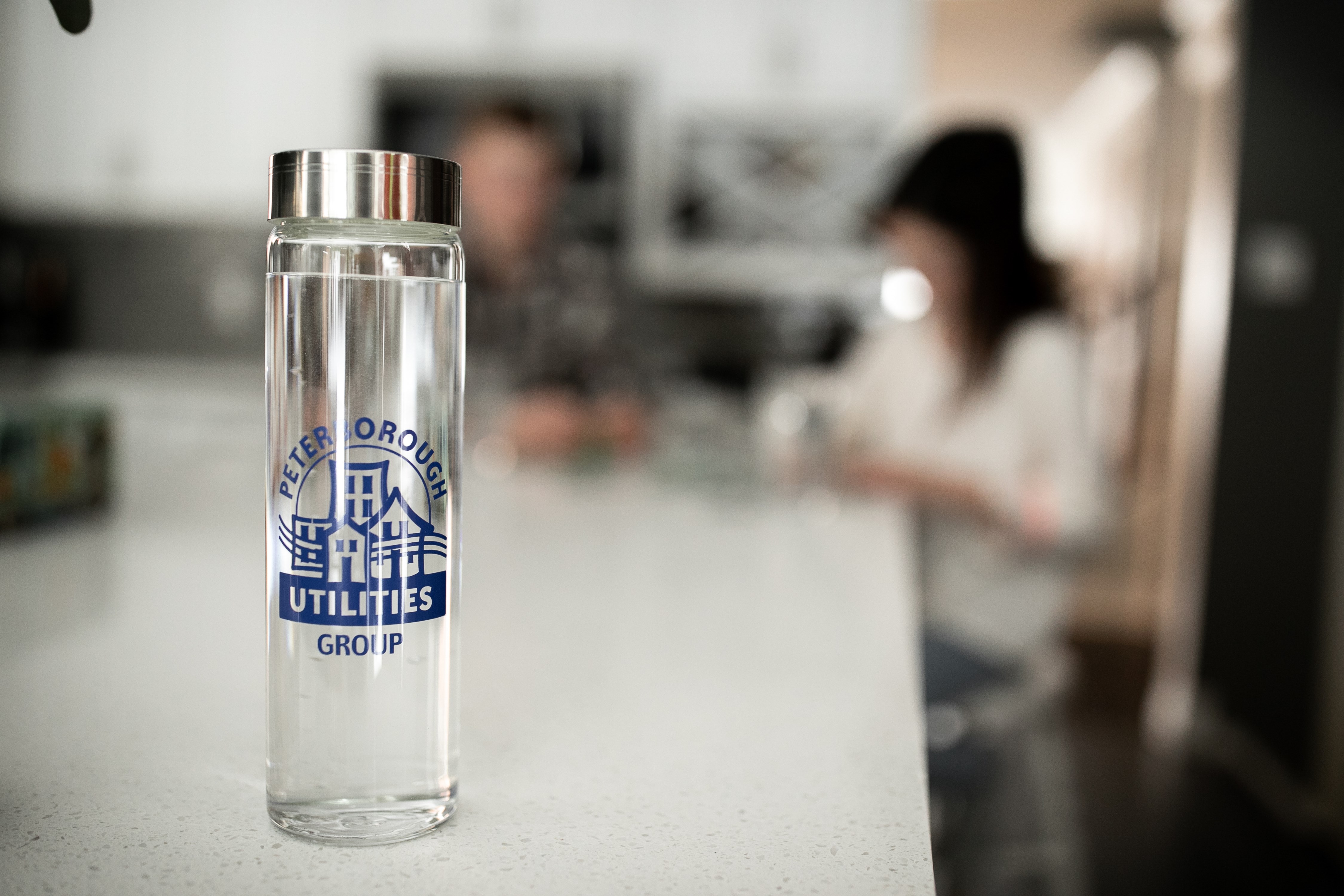 To customers of Peterborough Utilities. Please be advised that we have suspended all disconnection of water services until further notice.
For all other small commercial and large commercial customers, if you are concerned about paying your bill, are experiencing hardship or have been impacted by the COVID-19 pandemic, please call us to discuss extended bill payment options.