COVID-19 measures at Peterborough Utilities Group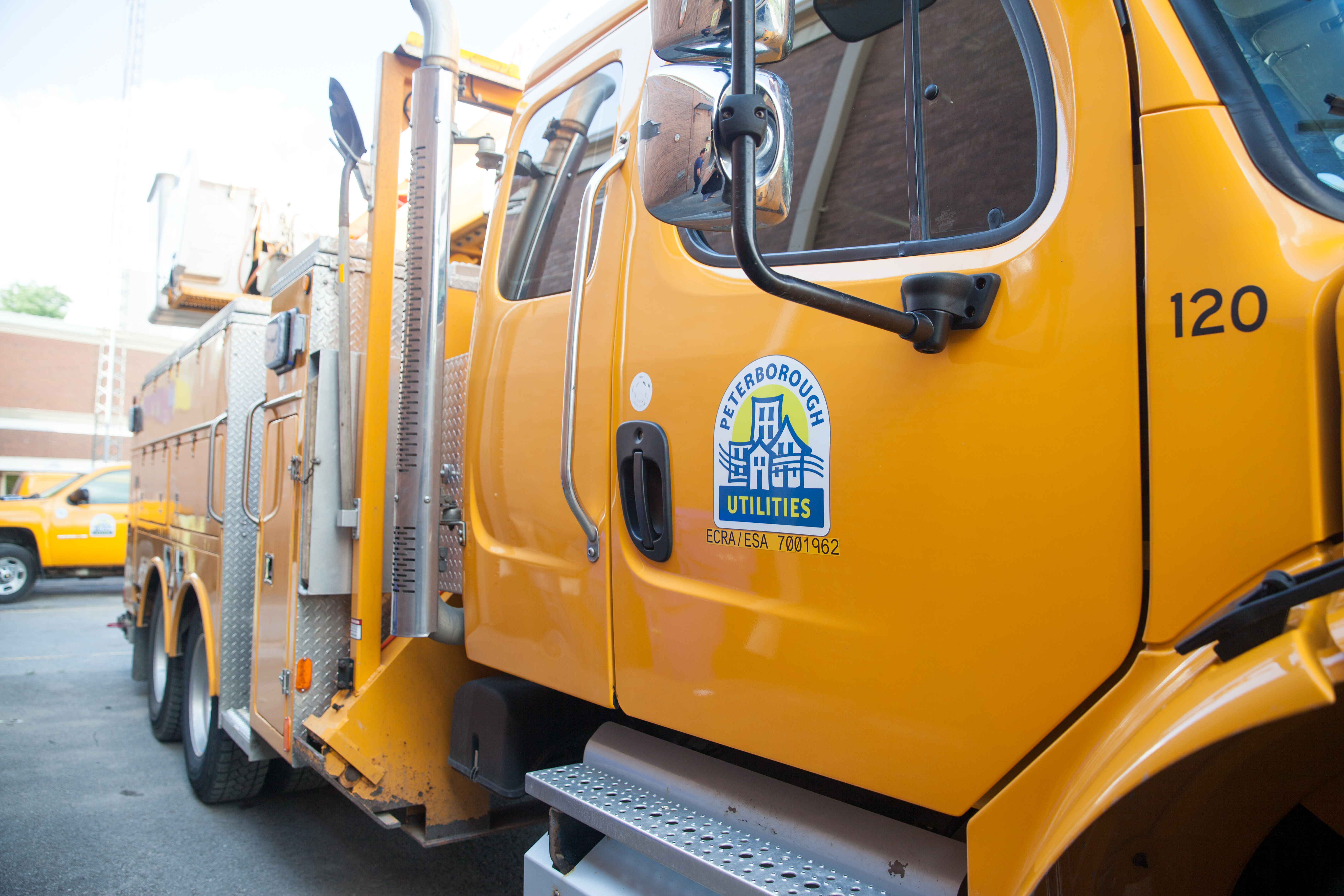 On behalf of our customers, employees and our community, Peterborough Utilities Group (PUG) is taking the following precautionary steps in response to the global COVID-19 Pandemic.
Riverview Park and Zoo
The Riverview Park and Zoo will be closed to the public as of Saturday March 14 until further notice. All Park and Zoo education programs/events as well as the use of all Park and Zoo facilities are suspended until further notice.
Customer Service
We are closing the doors at our main office located at 1867 Ashburnham Drive to the public to assist in social distancing as instructed by the health care professionals.
All questions and customer interactions may be conducted over the phone or online through the customer service web portal. Our web site is www.peterboroughutilities.ca. Payments may be made online through your bank or by cheque. If you have any difficulty setting up these measures or if paying by cash is your only available method of payment, please contact customer service at 705-748-6900. We ask customers not to place cash in our drop box without prior notification to customer service staff.
All non-essential service work at customer premises will be suspended until further notice. All Emergency work will continue; however, customers will be required to answer questions regarding their current health status, recent travel to COVID-19 affected areas or contact with any person who has been diagnosed or presumed to have COVID-19. These measures will remain in place until further notice.