To reach our customer service staff during the COVID-19 pandemic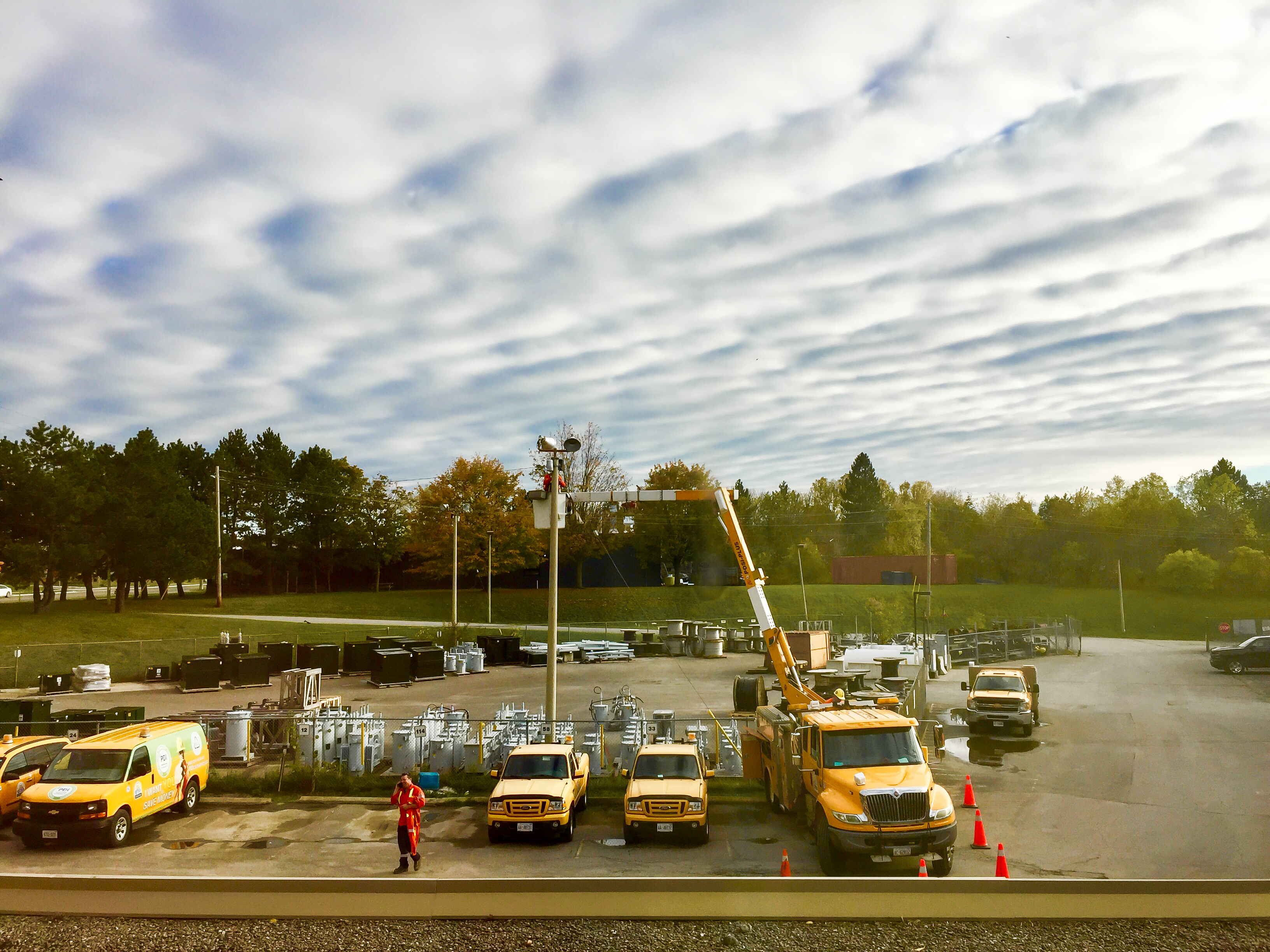 Due to the COVID-19 pandemic our office and payment drop box have been closed to the public and to ensure adequate social separation of staff, we have temporarily disabled access to customer service and staff through our two daytime phone lines 705-748-6900 and 705-748-9301.
We have created a "virtual" call centre that will allow our staff to sign into a single line that is accessible from various locations. The number to reach our customer service staff is 1-888-841-3372. Regular business hours are Monday to Friday 8:30 am to 4:30 pm. For after hour emergencies, please call 705-748-9300.