To reach our customer service staff during the COVID-19 pandemic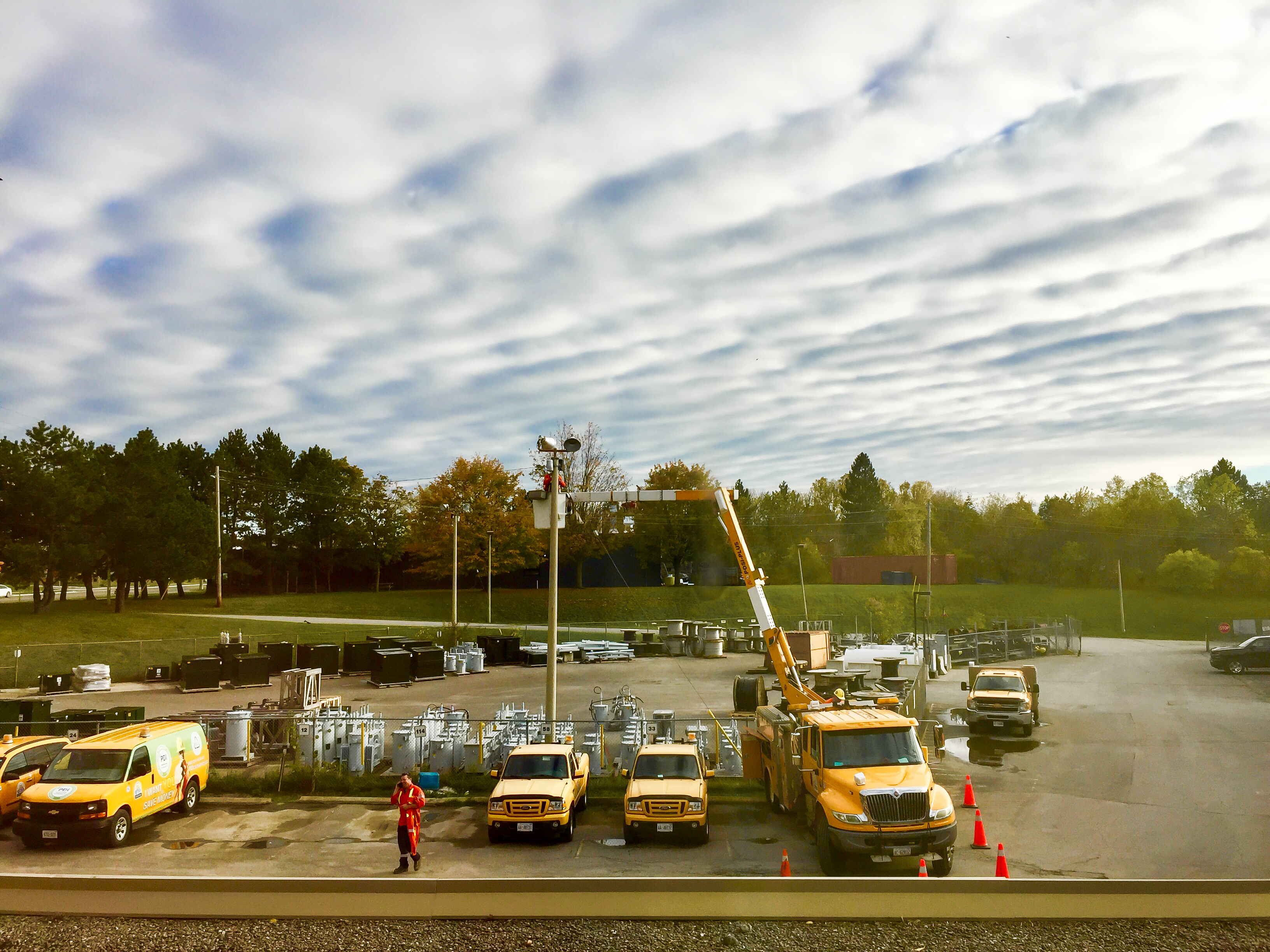 Due to the COVID-19 pandemic and to ensure adequate social separation of staff, we have temporarily disabled access to customer service and staff through our two daytime phone lines 705-748-6900 and 705-748-9300.
We have created a "virtual" call centre that will allow our staff to sign into a single line that is accessible from various locations. The number to reach our customer service staff is 1-888-841-3372.