New temporary phone number for customer service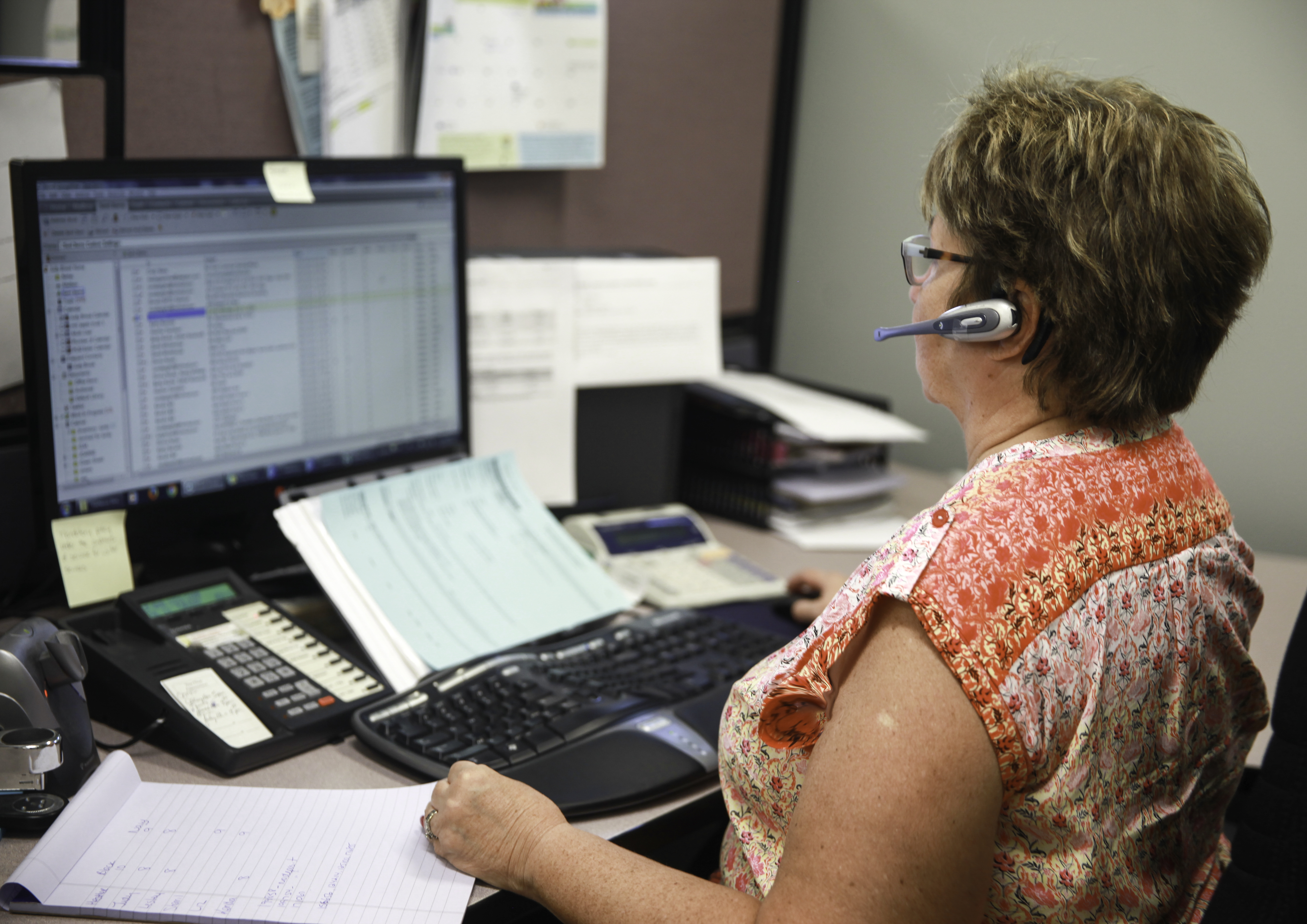 Due to the COVID-19 pandemic and to ensure adequate social separation of staff, we have temporarily disabled access to customer service and staff through our two daytime phone lines 705-748-6900 and 705-748-9300.
We have created a "virtual" call centre that will allow our staff to sign into a single line that is accessible from various locations. The number to reach our customer service staff is, 1-888-841-3372. This change will take place Wednesday March 18, 2020 at 8:30 a.m.
By calling this line, you will be able to reach customer service staff only. We will not have the ability to transfer calls to other staff through this number, but we can relay a message to other staff members. If you have an emergency during the day 8:30 a.m. to 4:30 p.m., please use 1-888-841-3372.
Staff have access to our systems and will be able to answer most questions. However, we are asking customers to limit their calls to critical issues only such as emergencies, reconnections for those returning from the south or move in and move out requests.
With the increased internet traffic, access to our systems may require longer calls and at times may be unreliable. We ask for your patience when on the call as we work through these processes.
For emergencies after hours (4:30 p.m. to 8:30 a.m.), please call 705-748-9300 which will be answered by our afterhours answering service.
We apologize for any inconvenience this change may cause, but considering the current conditions, we are attempting to make access as seamless as possible while protecting the health of our employees and customers.
Reminder that customers can gain access to their account information by accessing our customer self-service web portal from our website at www.peterboroughutilities.ca