PUG Community Giving Program reaches $228,000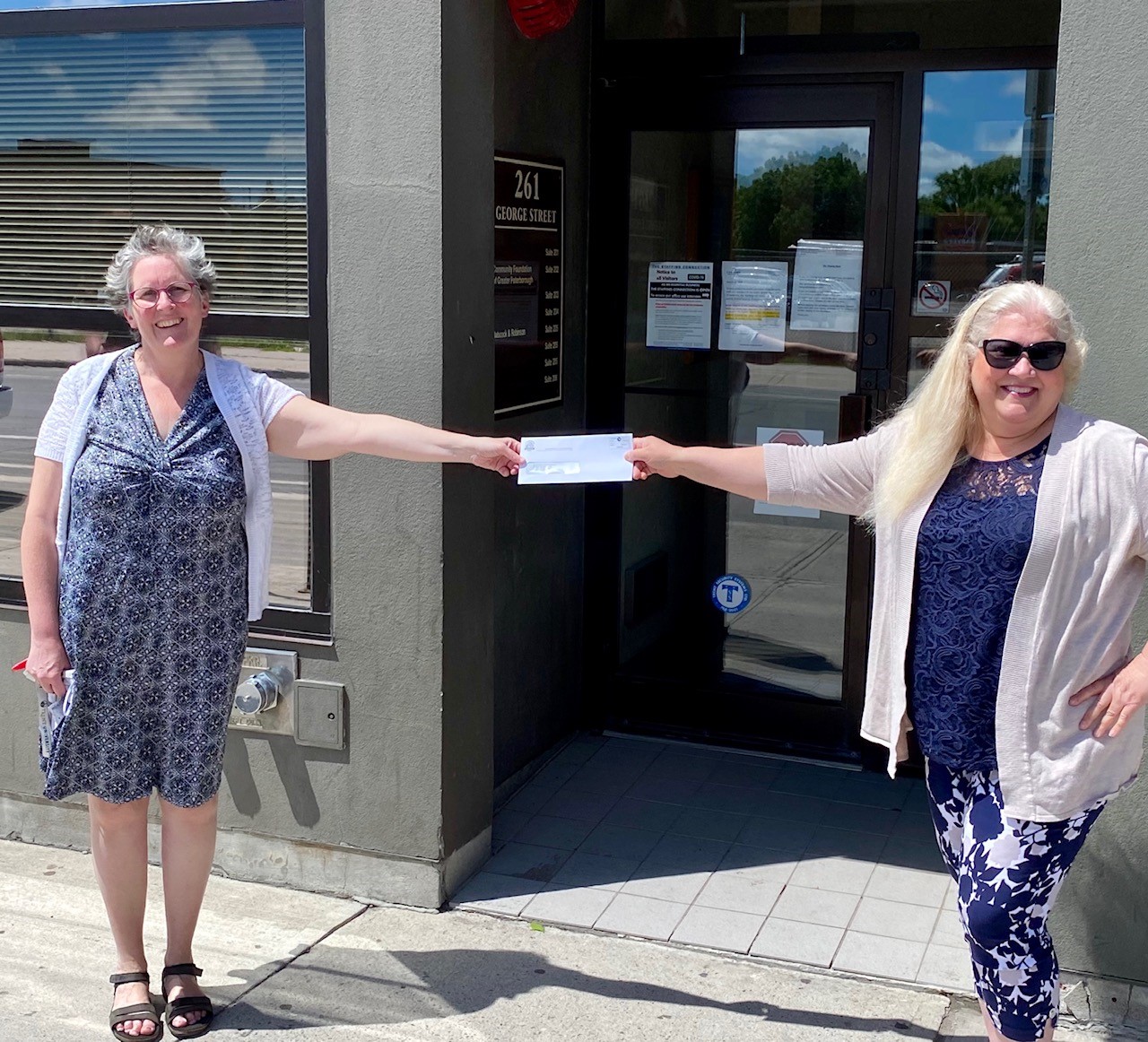 The COVID-19 pandemic continues to affect so many people in our communities. Although things are getting better, many citizens continue to access local agencies to help them manage during these challenging times.
Today, Peterborough Utilities Group and its employees and directors are announcing a second community donation in the amount of $103,000. Since its inception in April of this year, the PUG Community Giving Program has now donated $228,000 to the Peterborough community. We wish to thank our employees and directors for their leadership, generosity and commitment to making a difference.
As with the first donation, today's second installment will be allocated equally to Kawartha Food Share and to the Community Foundation of Greater Peterborough. These two agencies were chosen for their history of strong support and direct assistance to those in need. Kawartha Food Share for their direct distribution of food to our community, and the Community Foundation of Greater Peterborough COVID-19 initiative, providing funding to many support agencies in our community.
Our contribution is a demonstration of our continued support of our communities as we collectively make our way through these ongoing challenging times. We hope that this donation will provide much needed assistance to the hardest hit by this pandemic.
We know that the need in our community is significant and we hope that our donations can make a difference.