Donations to local agencies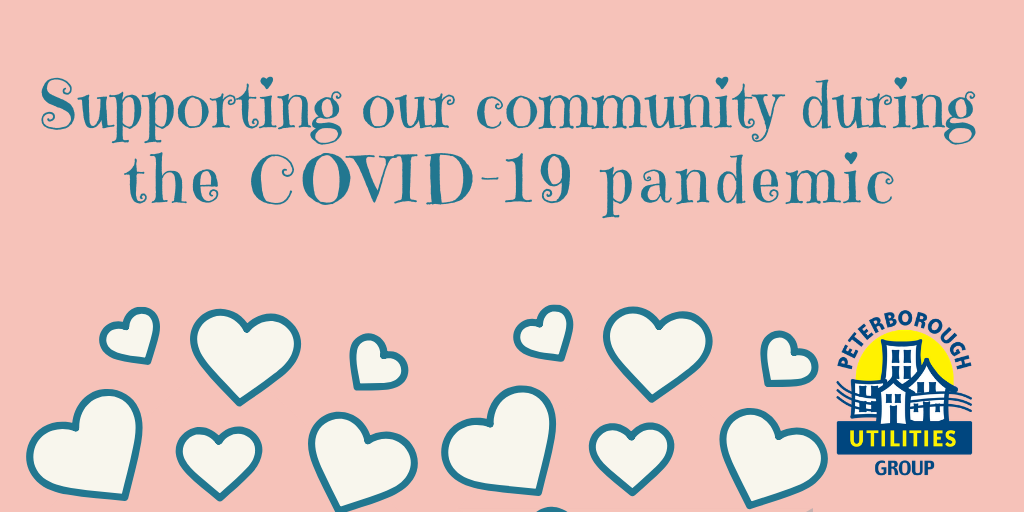 The COVID-19 pandemic is affecting all Canadians and residents of Peterborough in many ways. Under Ontario's declared state of emergency due to COVID-19, many citizens who have never needed access to assistance programs may find themselves in need of support.
To assist with this unprecedented need, led by Peterborough Utilities Group (PUG) employees, our Board of Directors and in conjunction with the City of Peterborough Holding Inc. (CoPHI), the parent company of PUG, we are donating $125,000 between two local agencies. PUG and its employees and Board of Directors will continue to work to achieve a total target contribution of $250,000 over the next several months.
Today's donation will be allocated equally to Kawartha Food Share and to the Community Foundation of Greater Peterborough. These two agencies were chosen for their history of strong support and direct assistance to those in need. Kawartha Food Share for their direct distribution of food to our community, and the Community Foundation of Greater Peterborough COVID-19 initiative, providing funding to many support agencies in our community.
It is our hope that this contribution will help support our community as we collectively make our way through these challenging times. We hope that this donation to these two agencies will provide much needed assistance to those affected by the pandemic.