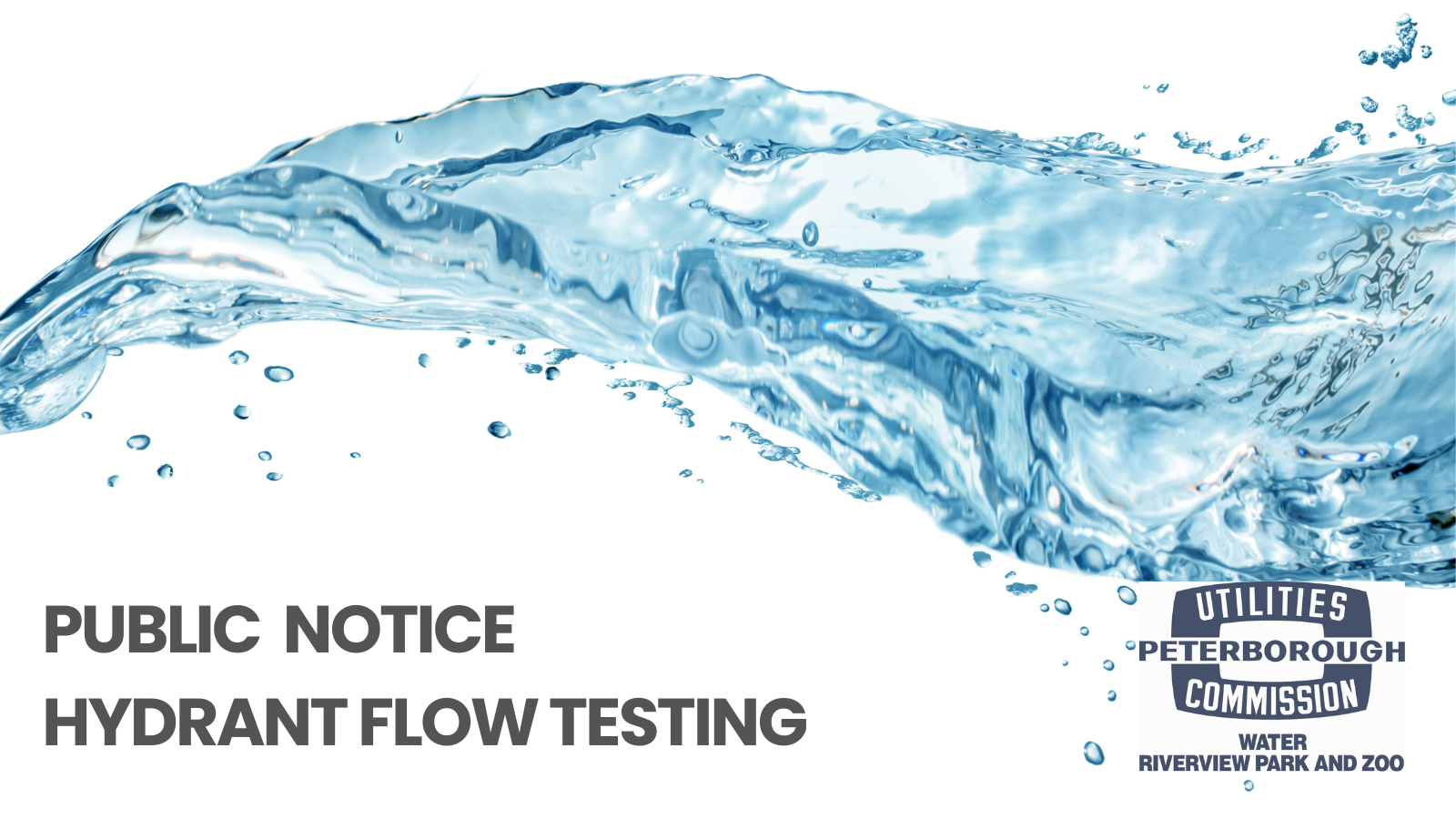 On behalf of PUG Services Corp. Sean Skelly Contracting has been contracted to complete fire hydrant flow testing of the water distribution system in the interest of safety and loss prevention.
Testing is scheduled for various locations in the city:
Kawartha Heights Blvd, Springbrook Dr, Larchwood Ave, Cherryhill Rd, Applewood Cres
Towerhill Rd, Lily Lake Rd
Goodfellow Rd, Parnell St, Crescent St
McFarlane St, Trentview Rd
Work will be performed between 8:00 a.m. and 5:00 p.m. on Thursday, June 22 and Friday, June 23, 2023.
If iron coloured water is detected, open your COLD water tap closest to the source for 20-30 minutes or until water runs clear.
If you have any questions or concerns, please contact our Engineering Department at 705-748-9301 ext. 1239. Thank you for your cooperation.