Payment drop-box temporarily closed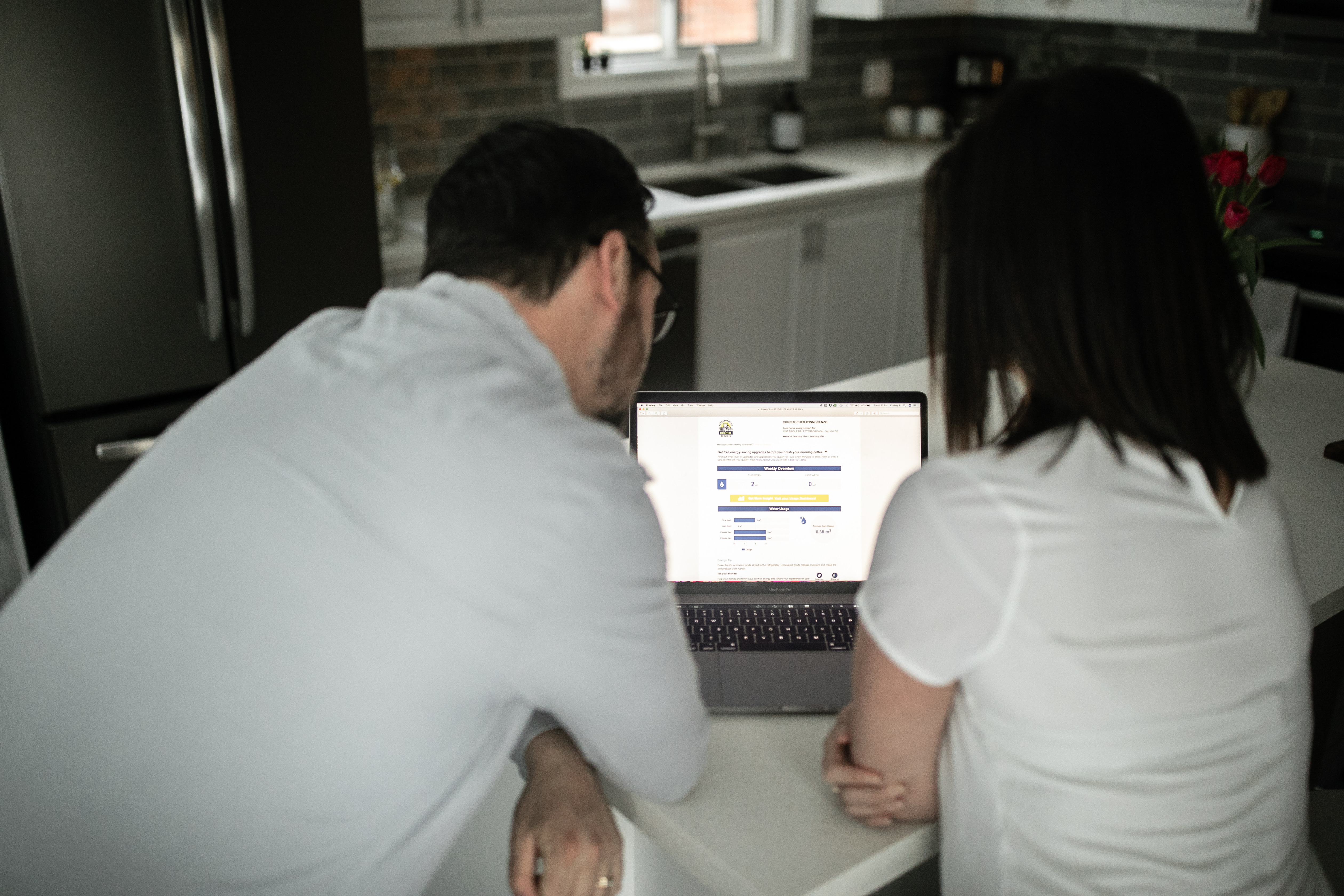 Due to the COVID-19 pandemic and to ensure safety of our staff, we have closed the payment drop box at our main office located at 1867 Ashburnham Drive to prevent or limit potential contact of the virus on mail and/or envelopes.
Payment can be made online or by telephone banking, pre-authorized payment, credit card or at any financial institution.
Reminder to our customers, you can gain access to your account information by accessing our customer self-service web portal from this website.