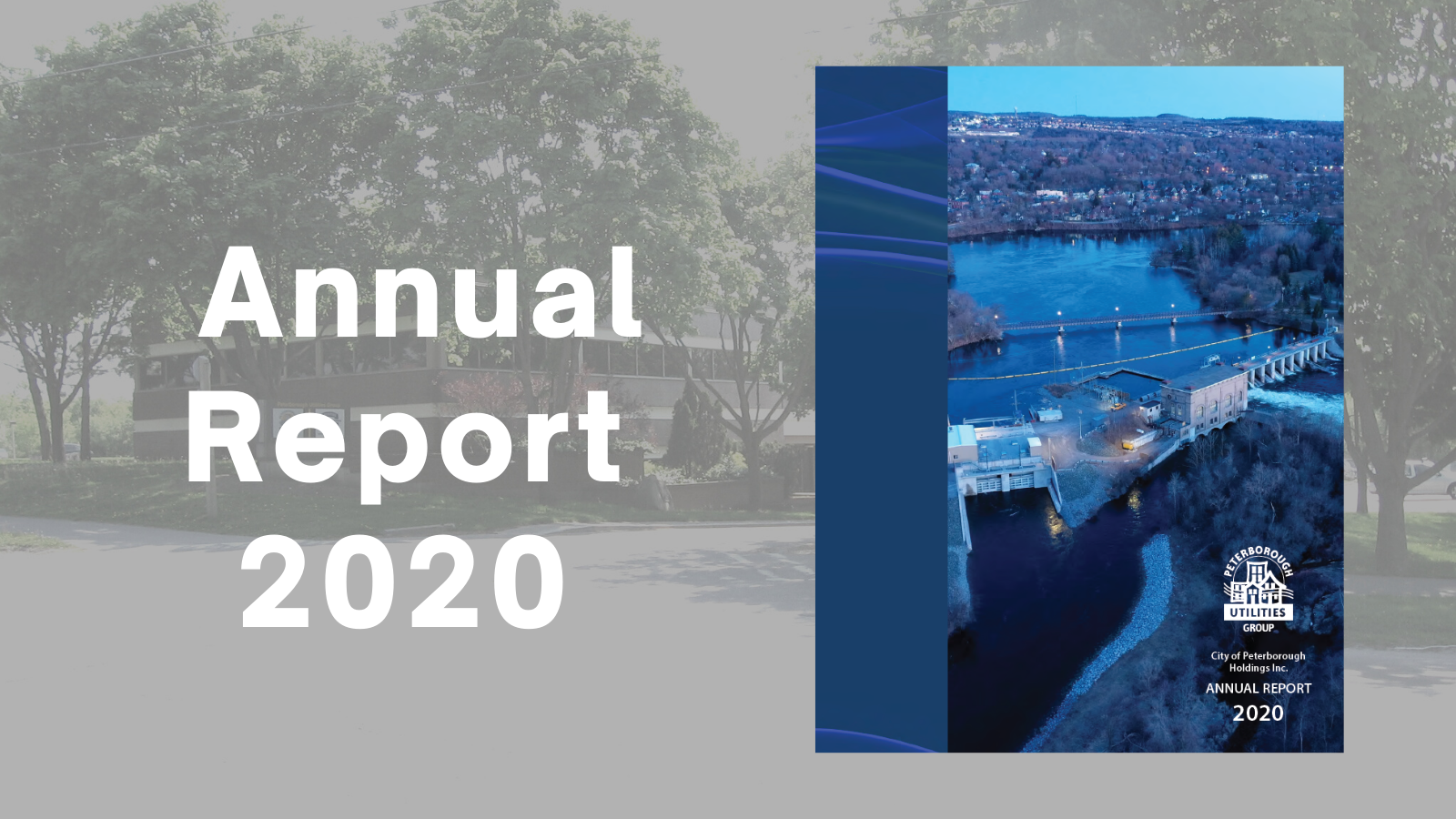 Peterborough Utilities Group announces the release of its financial results for the City of Peterborough Holdings Inc. (COPHI) and its Annual Report for the year ended December 31, 2020.
Net earnings for the year were $34.5 million, including the one-time $30 million impact of the sale of Peterborough Distribution Inc ("PDI").
COPHI distributed to the City $66 million, comprised of $5.9 million in regular annual dividends; and the first instalment of special distributions of $60.1 million related to the PDI sale.
We are pleased to have achieved such strong results during a difficult year of transition for the organization and during the pandemic for our community. We continued to embrace our core value of community support with employees, the COPHI Board and the Company donating $228,000 to local agencies during the year.
Our primary goal of safety for the public and our employees continues to be priority in everything we do. Special thanks to all our employees that lead this effort.
The Annual Report and additional information regarding the Company and its operations can be found on our website.