Riverview Park and Zoo to City of Peterborough Residents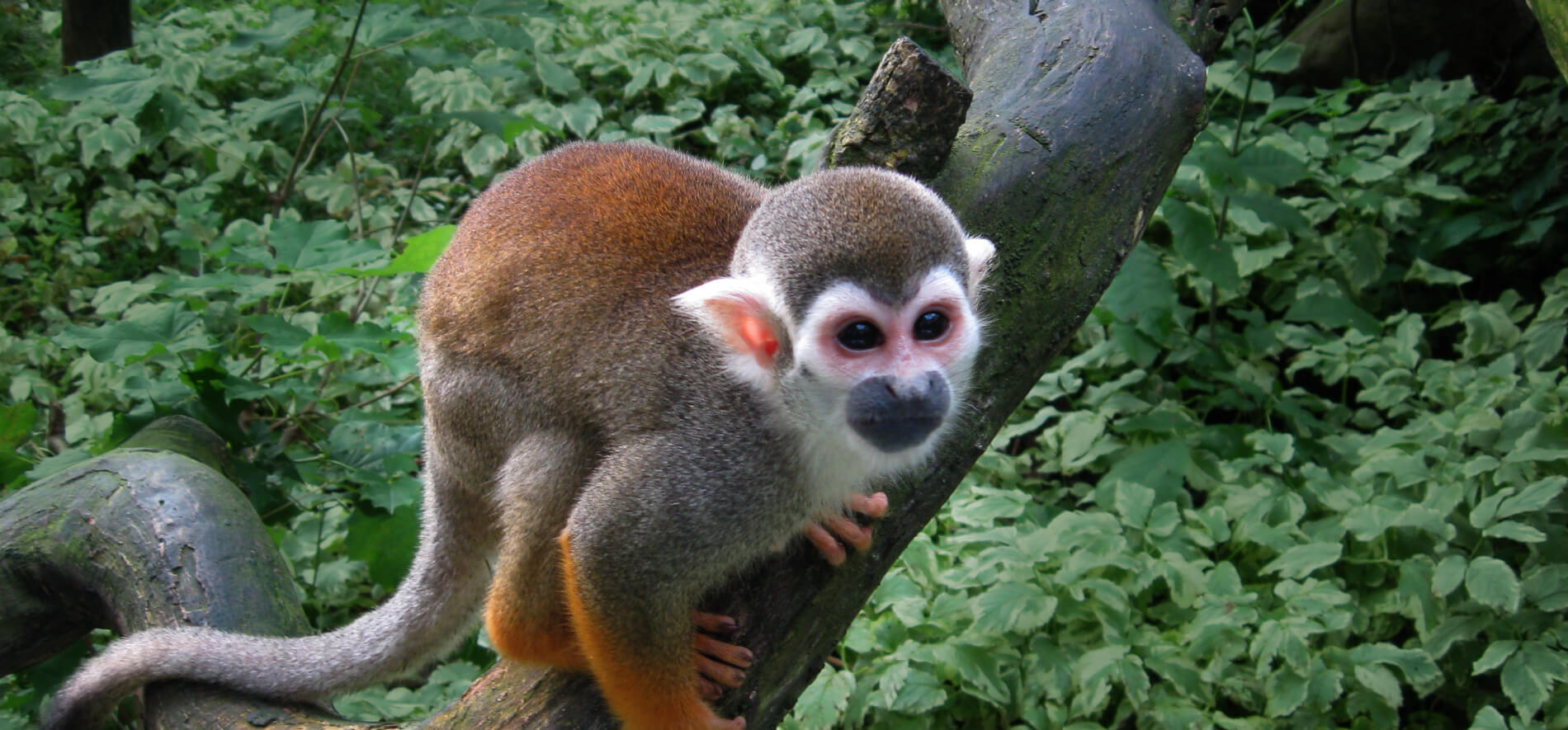 We have been missing you Peterborough! We are thrilled to announce that we're ready to welcome the City of Peterborough residents for guided tours of the zoo. Our small team of dedicated staff and volunteers have been ramping up to offer exclusive, safe, tours to the residents of Peterborough. Starting on Saturday, August 15, we will be offering four tours per day, five days of the week, for groups of up to ten people. This opportunity will be available until Labour Day, September 7.
The tours are available, giving preference to the residents of the City of Peterborough, annual donors and our current animal adoptees. For more information or to book a tour, visit our website www.riverviewparkandzoo.ca. Registration will begin at 8:00 a.m. on Friday, August 14.
The zoo attractions remain closed at this time, including the splash pad, miniature train ride, buildings and facility rentals. Our first priority is safety. We look forward to being able to once again open these attractions when we are able to do so in a manner that ensures the safety of the public, staff and the animals in our care.
At this time, only essential staff are on-site, taking care of the 150 animals, their exhibits, the grounds and facilities. These limited resources mean that we must continue to focus on what is most important, caring for the animals and protecting the staff who keep them safe. Operated as a department of Peterborough Utilities Commission, we are proud to be the only free-admission, accredited zoo in Canada.
For more information, please contact Cathy Mitchell, Program Supervisor at Riverview Park and Zoo.
cmitchell@riverviewparkandzoo.ca
705-760-0843