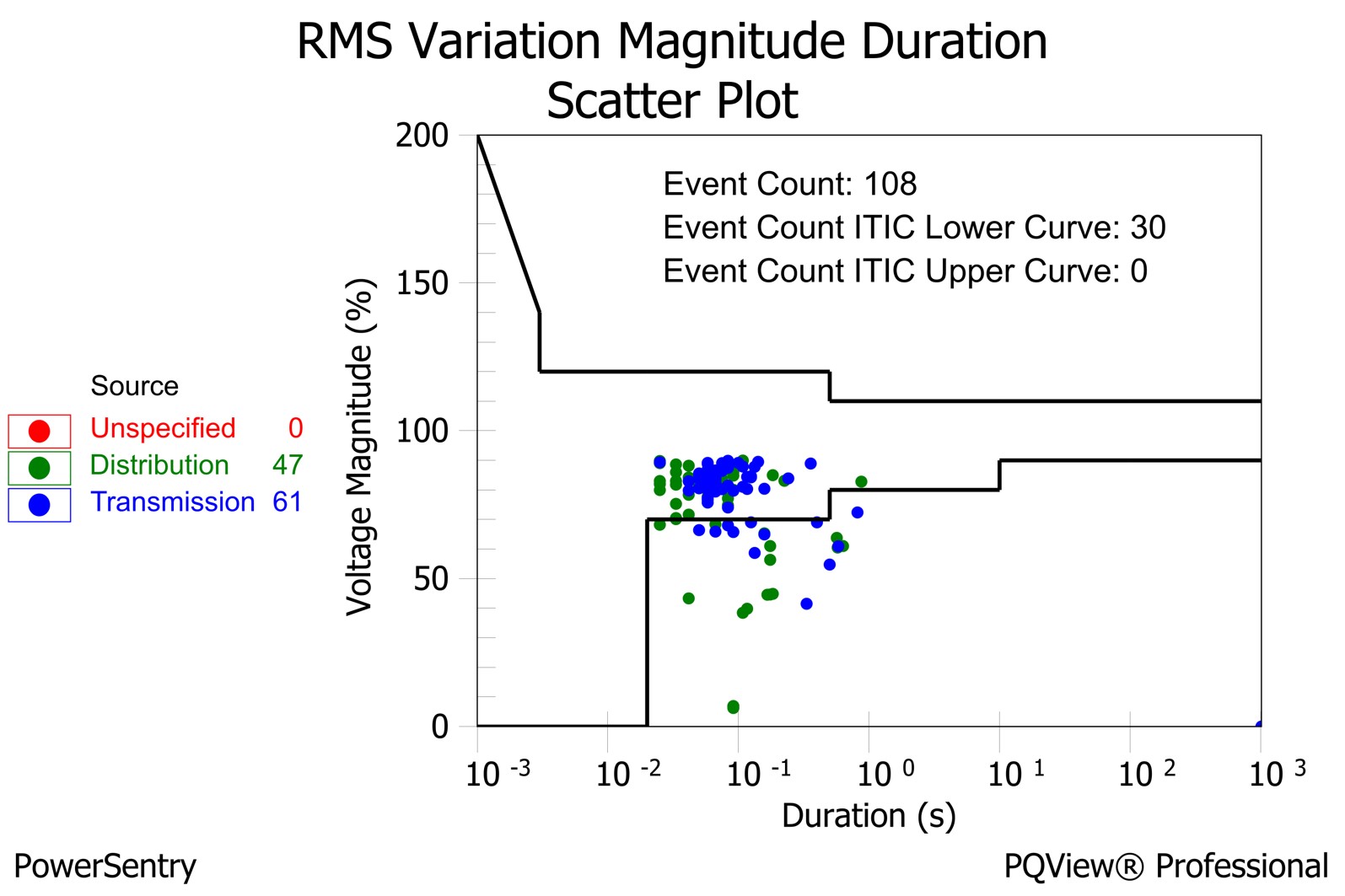 Meter Services Peterborough offers Power Sentry™, a power quality monitoring and analysis solution to:
Local distribution companies
Generators
Commercial and industrial customers
In partnership with PowerCore Engineering, this watchdog service monitors your electrical supply and identifies anomalies that can affect operations and equipment which can impact your bottom line.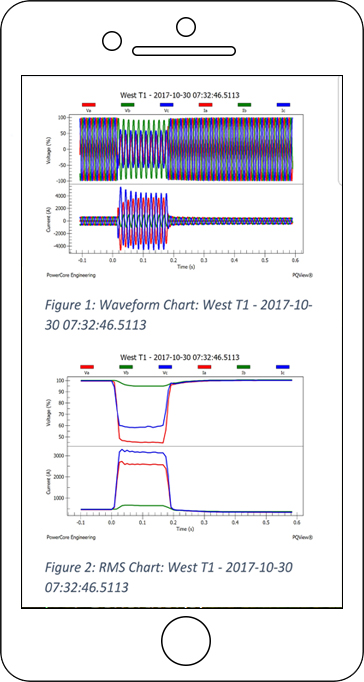 Transfer of data is seamless from your incoming electrical meters or sub-metered points within your electrical distribution system. Event notification is sent to customers in real time with follow up data analysis and reports by experts in the field.
Benefits of power quality monitoring include increased up time and reduced equipment damage while adhering to industry standards.
For more information, please contact us about this exciting new service.