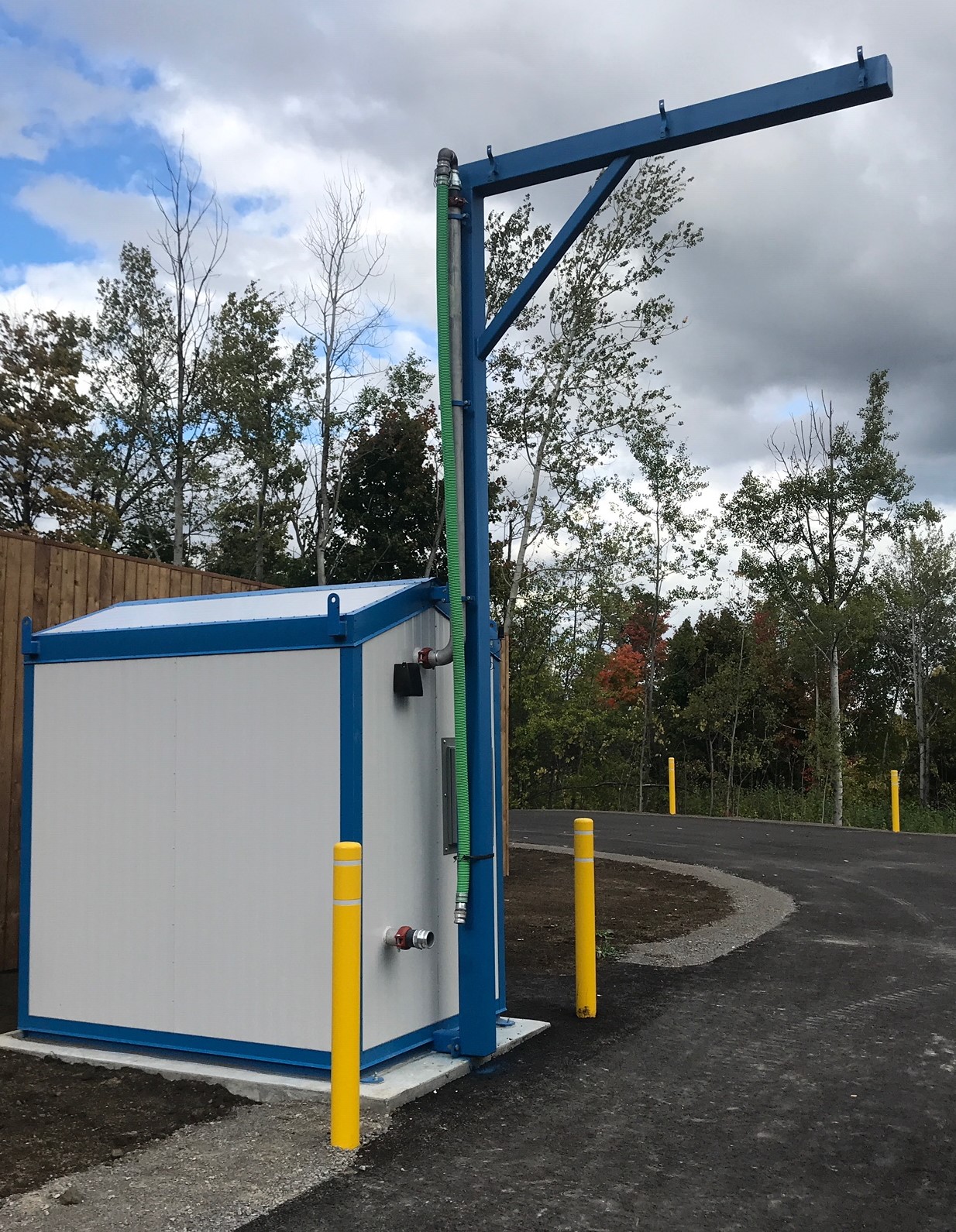 Posted on Monday, October 19, 2020 07:25 PM
Peterborough Utilities Commission has installed a new Bulk Water Fill Station at 280 Milroy Drive to replace the existing station located at 1867 Ashburnham Drive. The new station...
Posted on Thursday, May 07, 2020 10:26 AM
Ensure water quality when re-opening buildings
It is important to work together with Public Health on the COVID-19 recovery plan and engage our customers (private business property...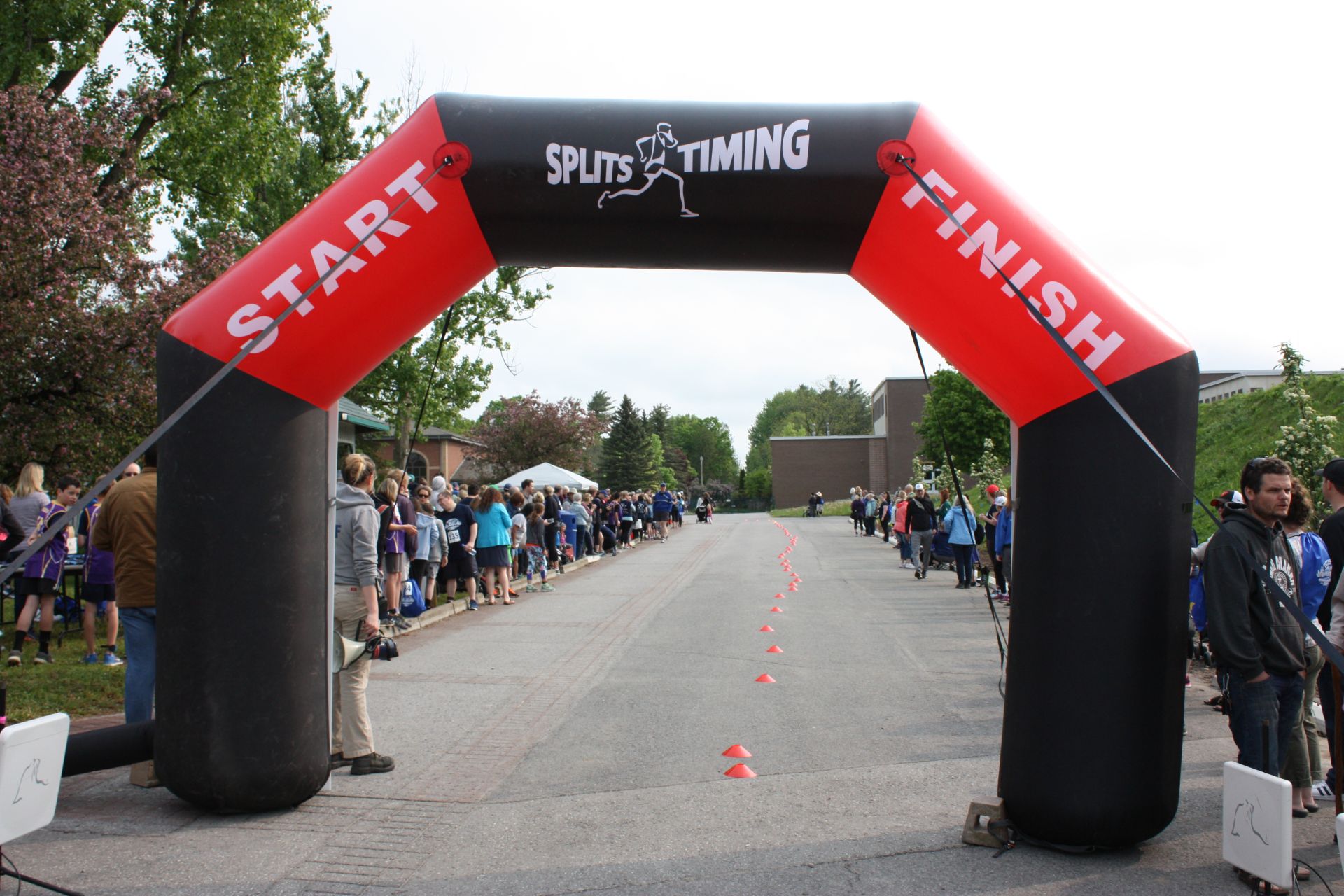 Posted on Wednesday, April 01, 2020 05:04 PM
The Riverview Park & Zoo Family Fun Run and Walk 2020 has been postponed to the fall. As the COVID-19 outbreak has evolved to affect our community, and communities around the...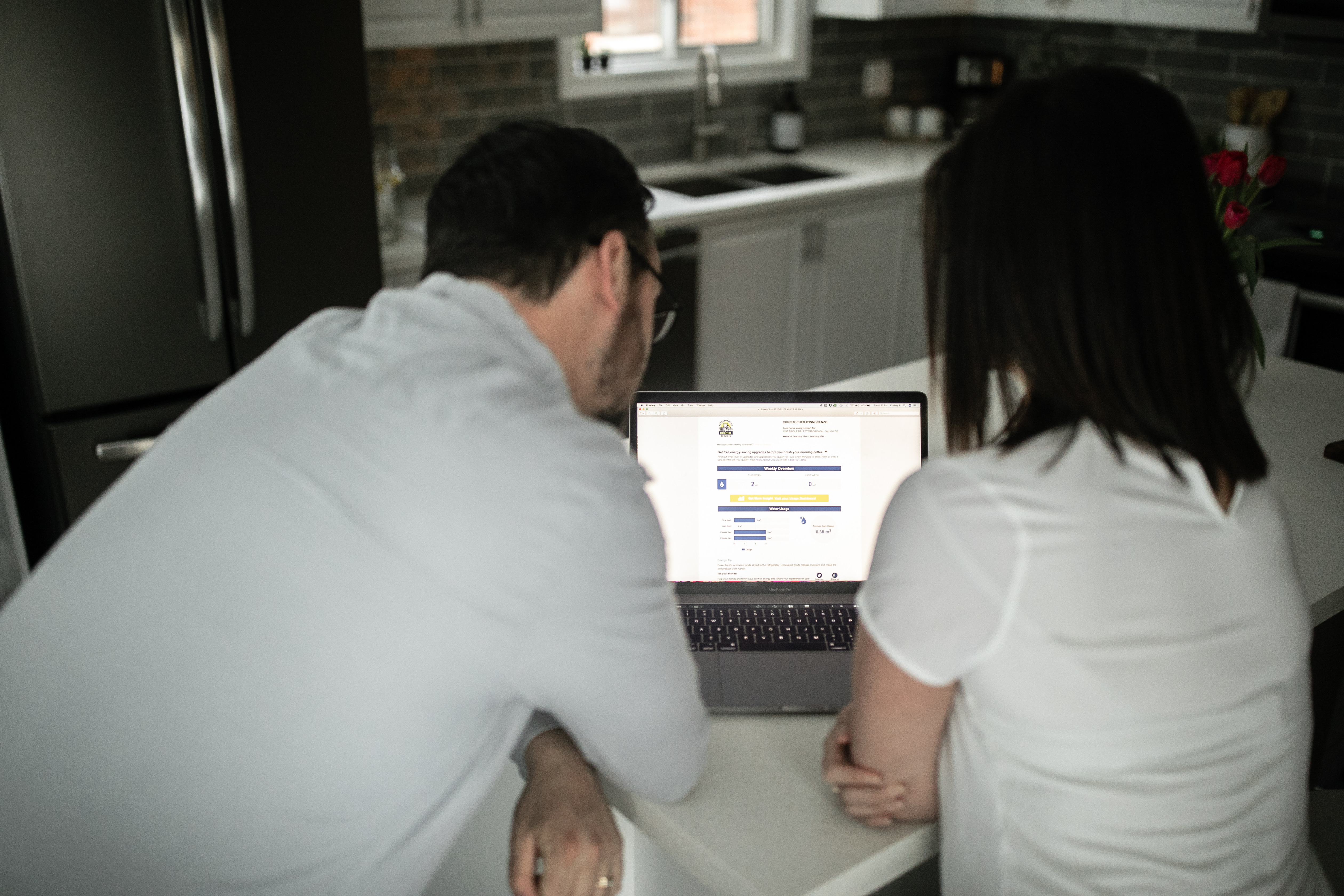 Posted on Monday, March 30, 2020 05:02 PM
Due to the COVID-19 pandemic and to ensure safety of our staff, we have closed the payment drop box at our main office located at 1867 Ashburnham Drive to prevent or limit potential...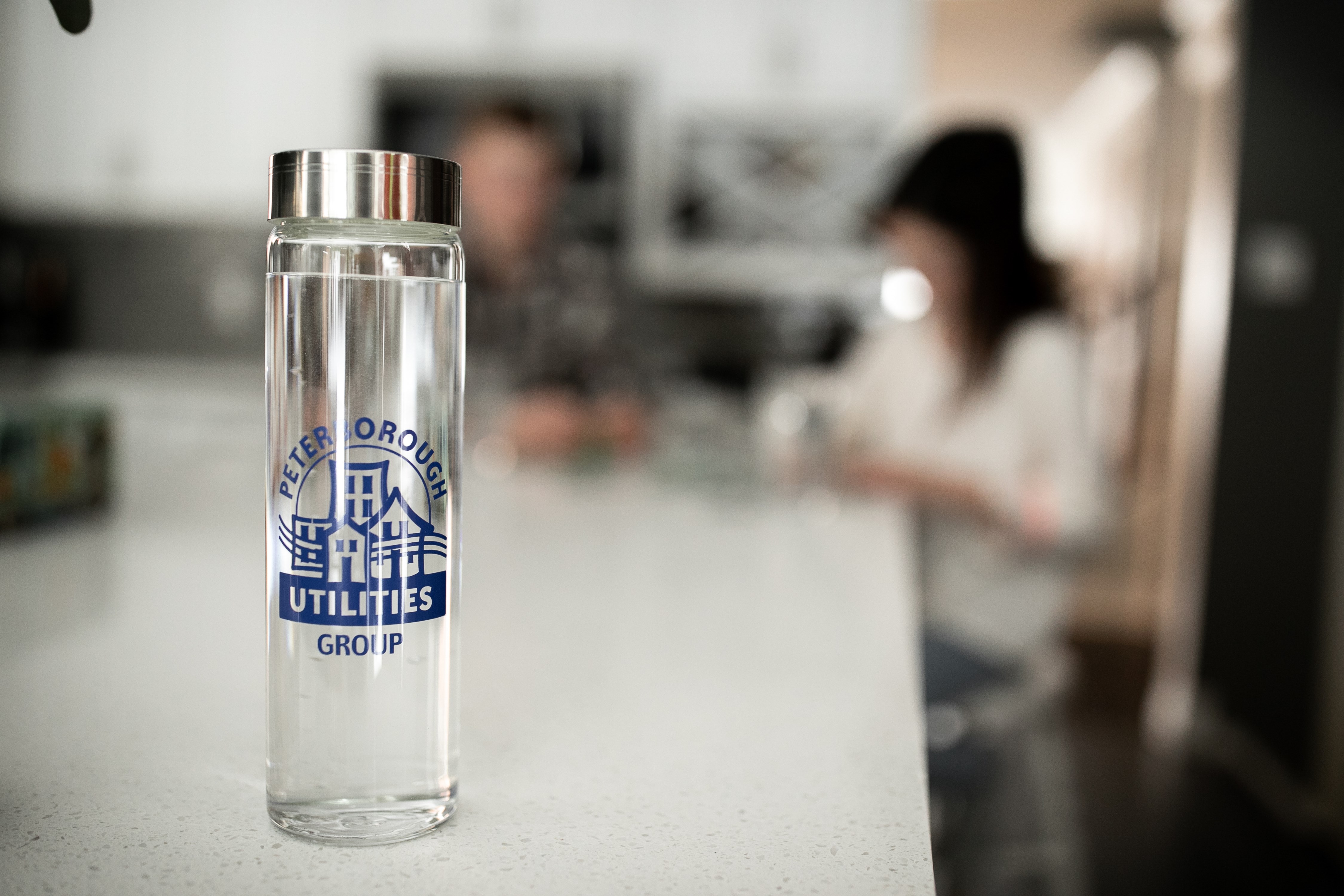 Posted on Monday, March 30, 2020 12:05 PM
To customers of Peterborough Utilities. Please be advised that we have suspended all disconnection of water services until further notice.
For all other small commercial...