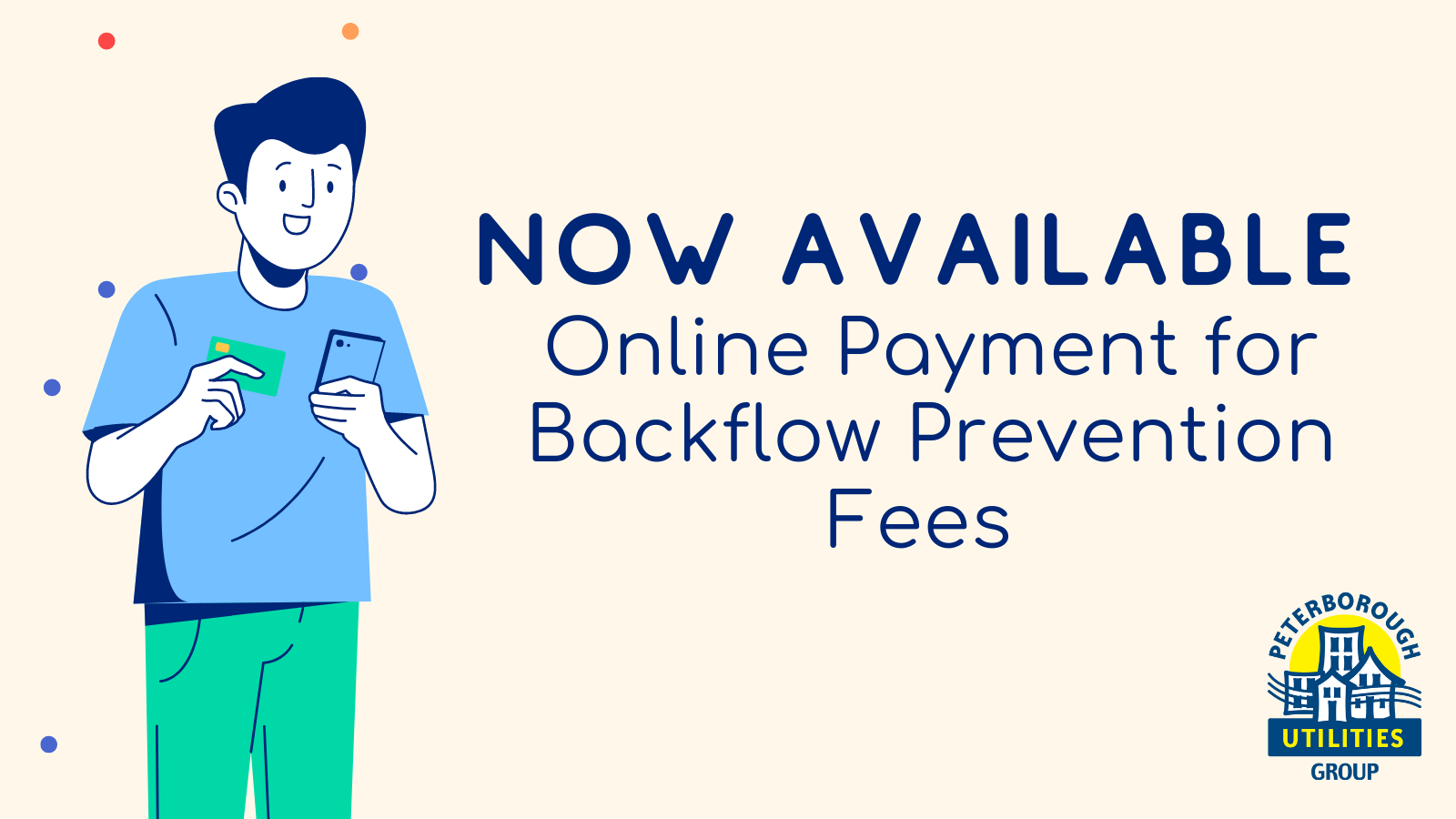 Posted on Thursday, July 08, 2021 01:00 PM
Online payment is now available on our website for Backflow Prevention Program fees. For more information about cross connection and backflow prevention or to make a payment, please...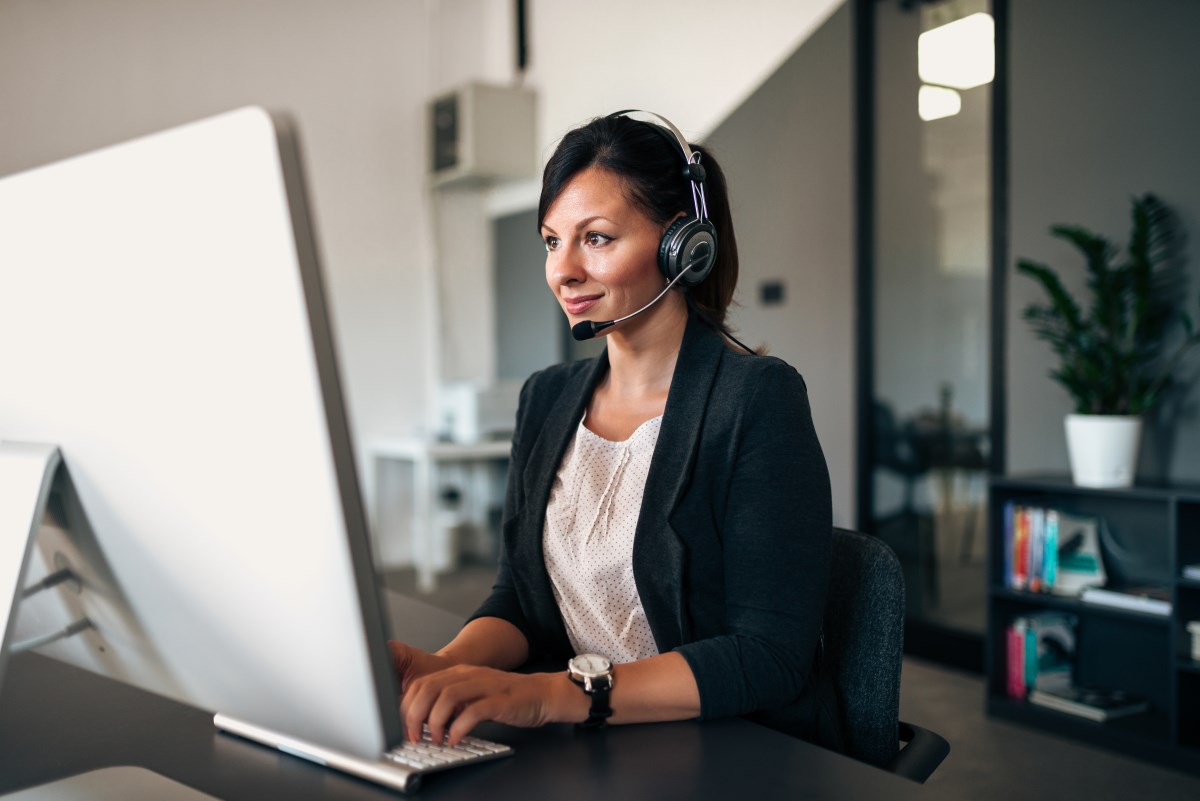 Posted on Friday, March 05, 2021 01:50 PM
Due to the COVID-19 pandemic our office and payment drop box are closed to the public. Regular business hours remain the same, Monday to Friday 8:30 am to 4:30 pm. To reach...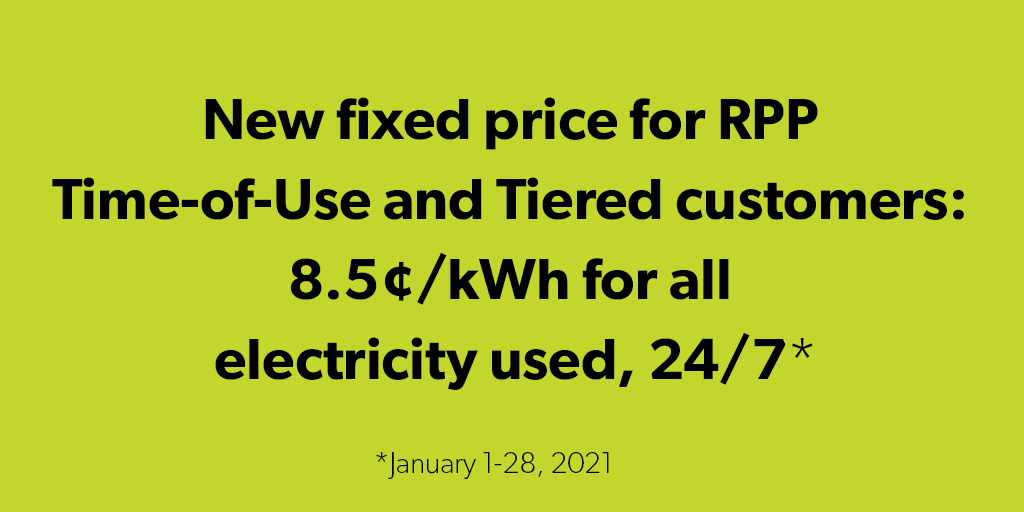 Posted on Wednesday, December 30, 2020 10:37 AM
The province-wide shutdown means that more people will be staying home or running their small businesses from home. The Ontario Government has taken steps to hold the price of...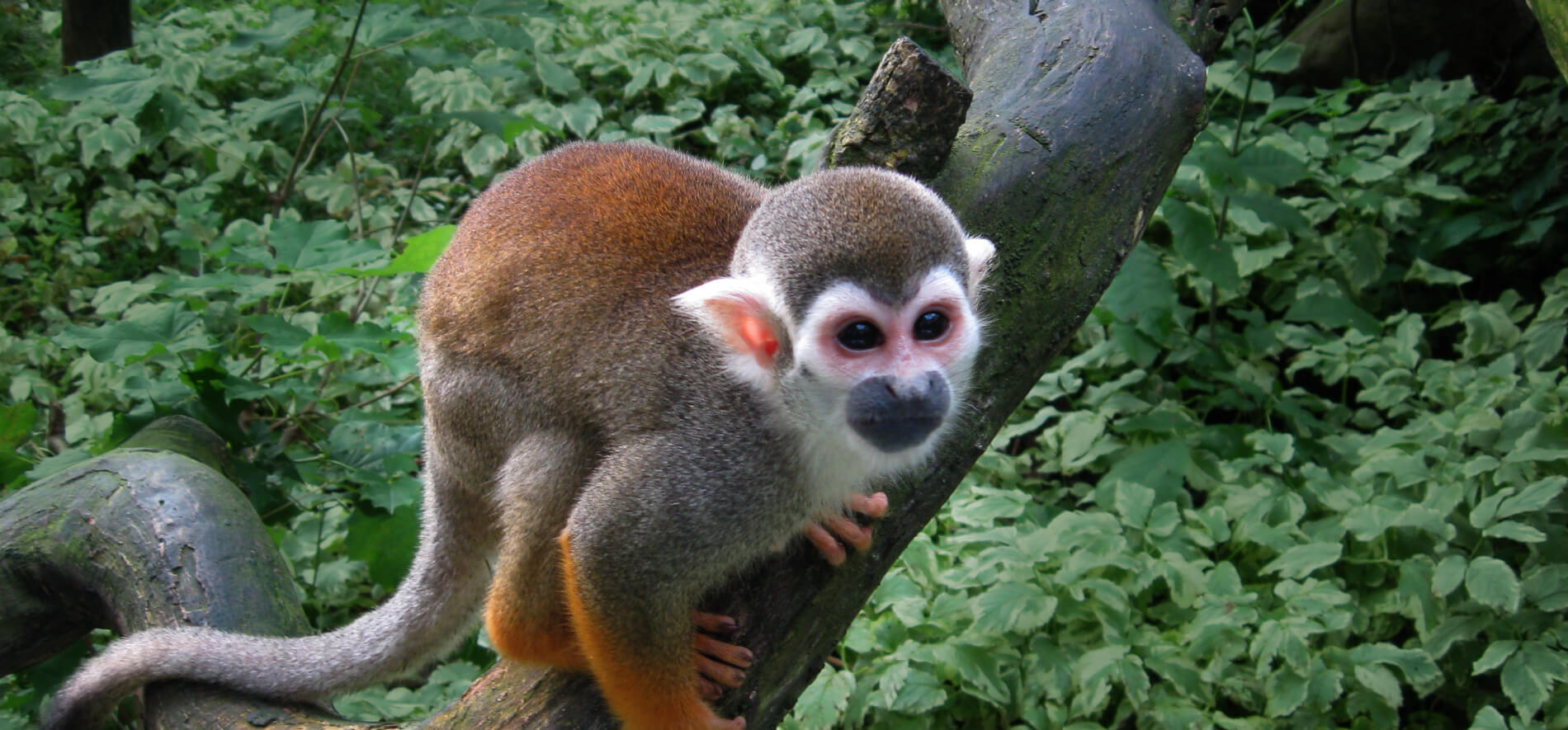 Posted on Wednesday, August 12, 2020 11:50 AM
We have been missing you Peterborough! We are thrilled to announce that we're ready to welcome the City of Peterborough residents for guided tours of the zoo. Our small team of...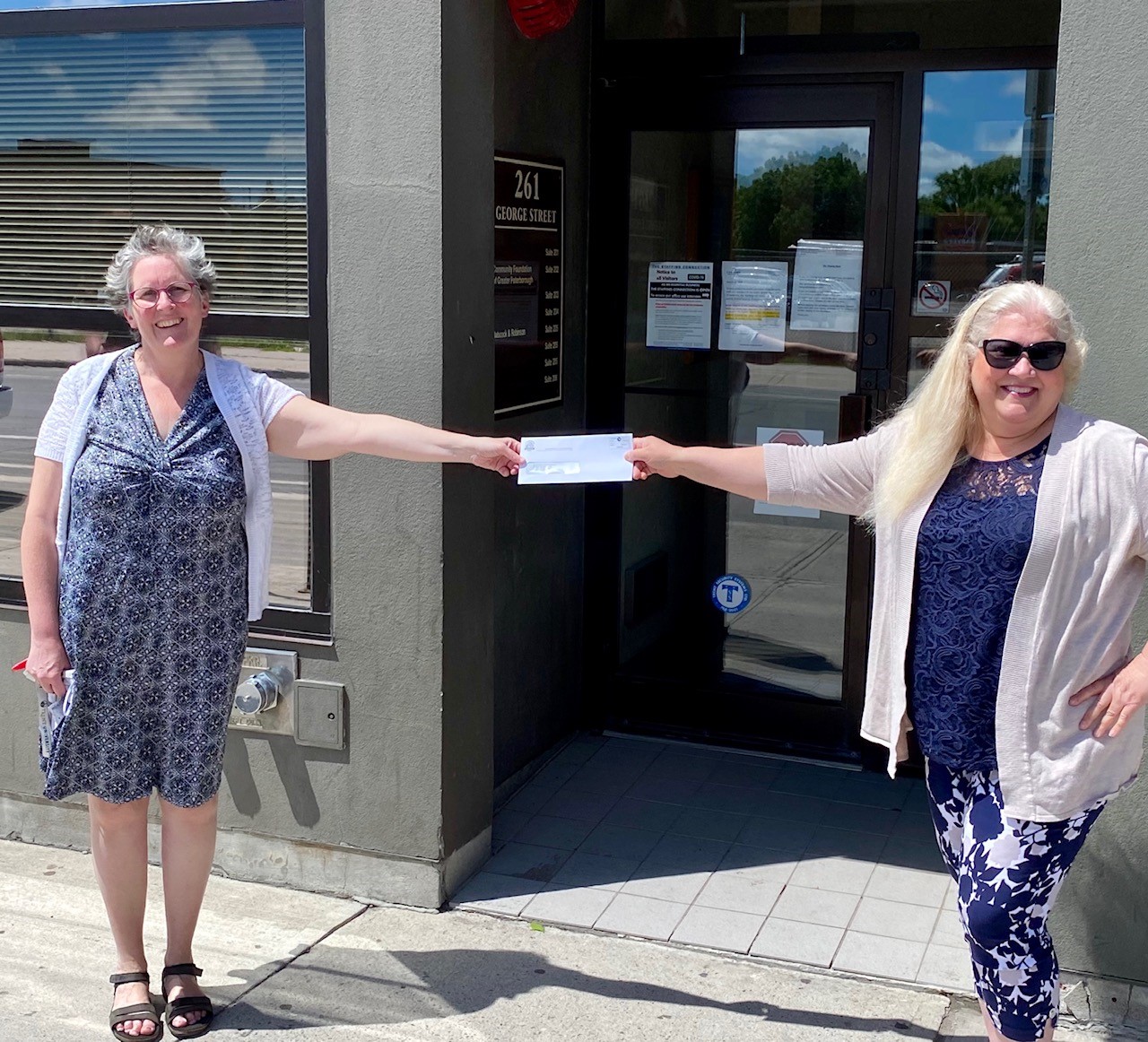 Posted on Thursday, June 18, 2020 03:37 PM
The COVID-19 pandemic continues to affect so many people in our communities. Although things are getting better, many citizens continue to access local agencies to help them manage...