Posted on Thursday, May 07, 2020 10:26 AM
Ensure water quality when re-opening buildings
It is important to work together with Public Health on the COVID-19 recovery plan and engage our customers (private business property...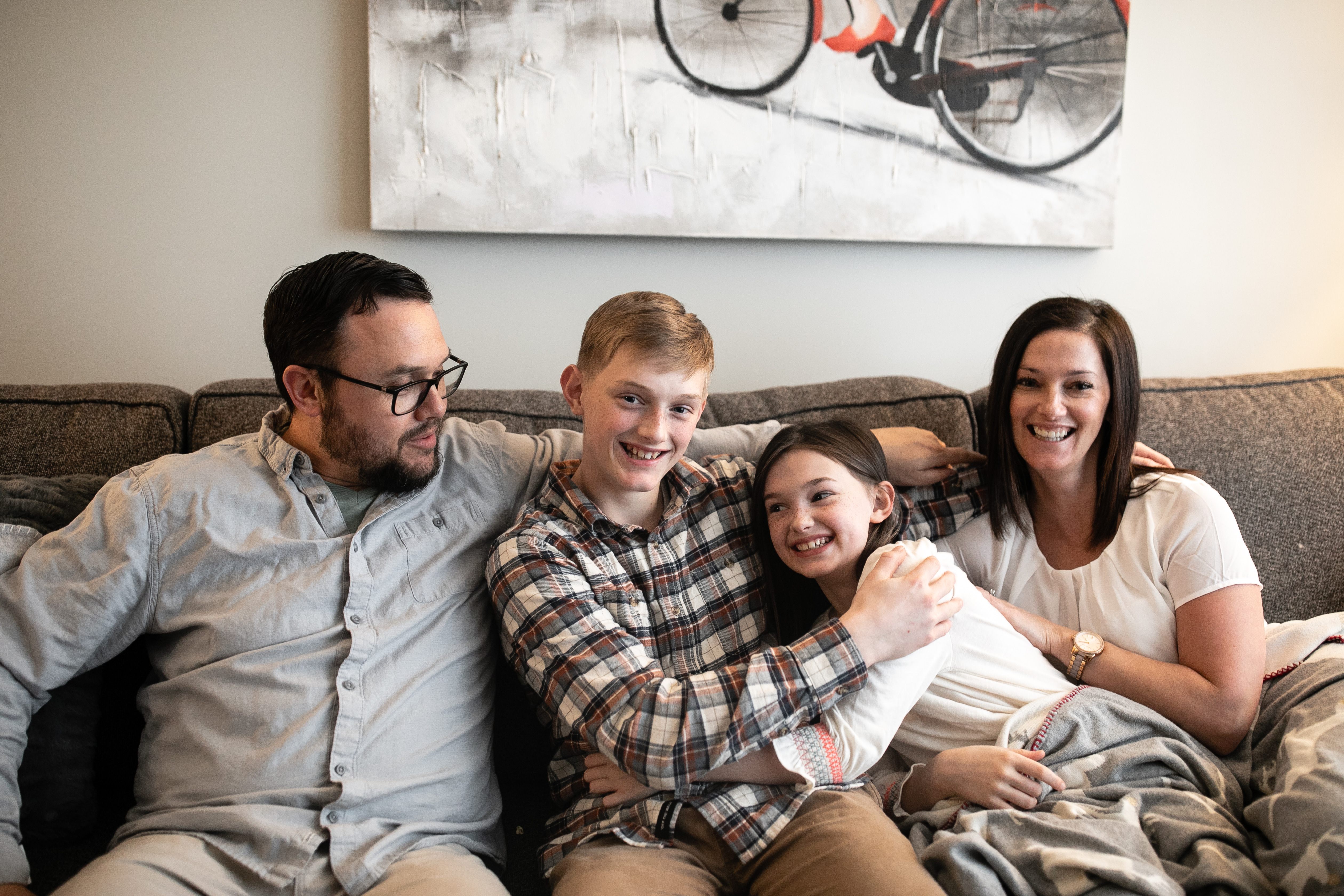 Posted on Wednesday, May 06, 2020 12:03 PM
The Ontario government is extending the emergency electricity rate. Time-of-use customers will continue to the pay the off-peak rate of 10.1₵/kWh 24 hours a day, seven...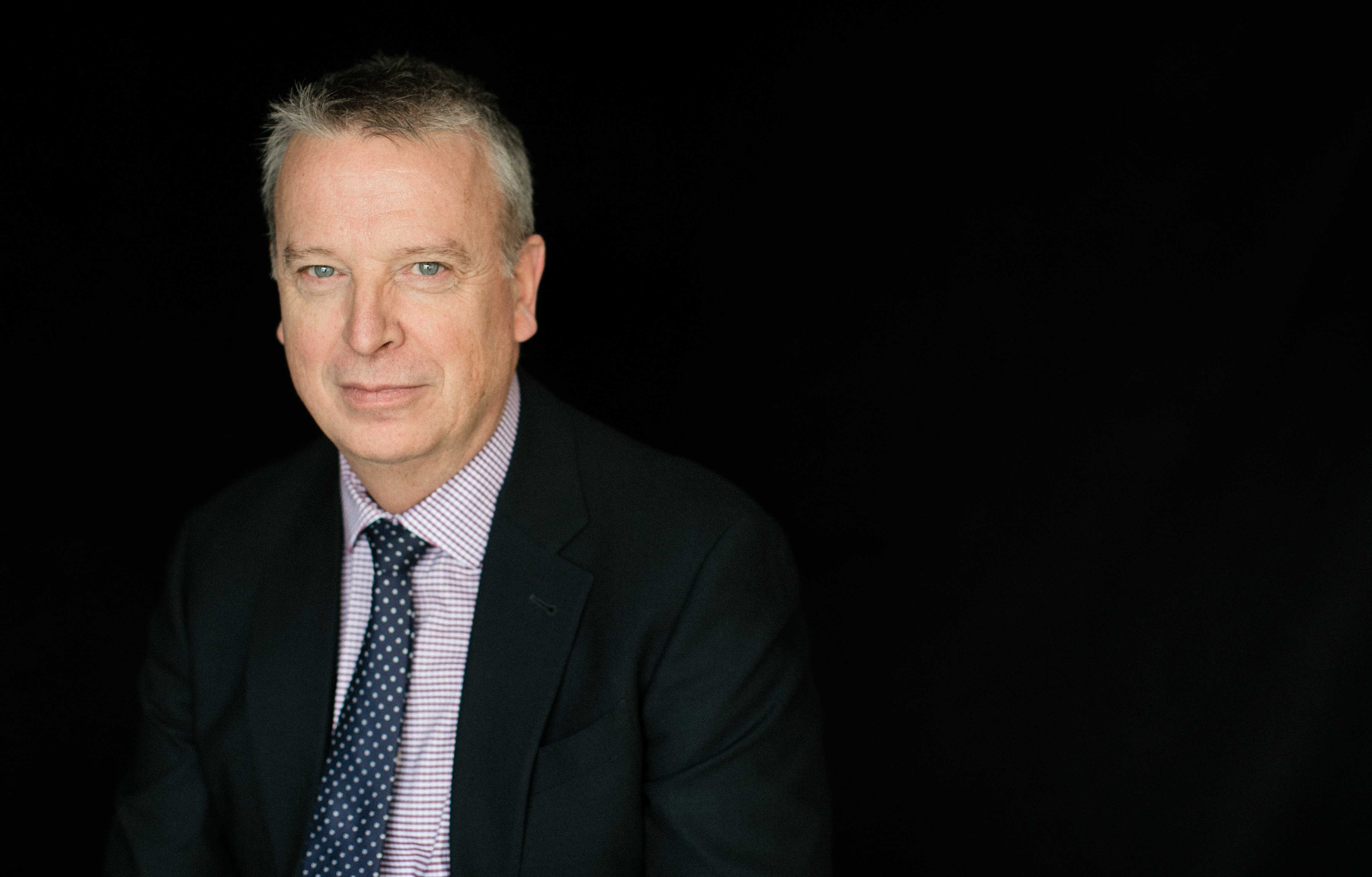 Posted on Thursday, April 16, 2020 09:21 PM
To our valued customers,
We are experiencing extraordinary times. The COVID-19 pandemic has touched the lives of all of us and will continue to challenge us for the immediate...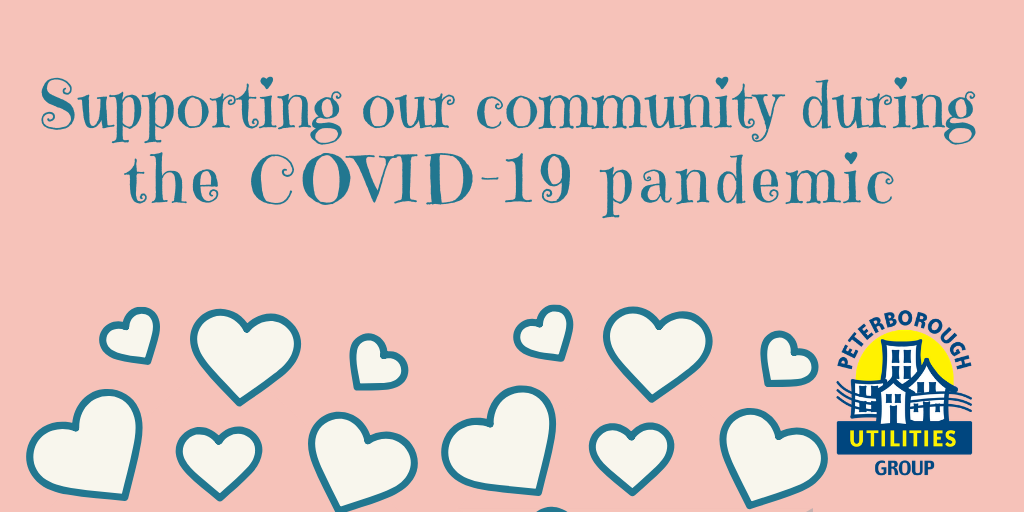 Posted on Thursday, April 09, 2020 11:46 AM
The COVID-19 pandemic is affecting all Canadians and residents of Peterborough in many ways. Under Ontario's declared state of emergency due to COVID-19, many citizens who have...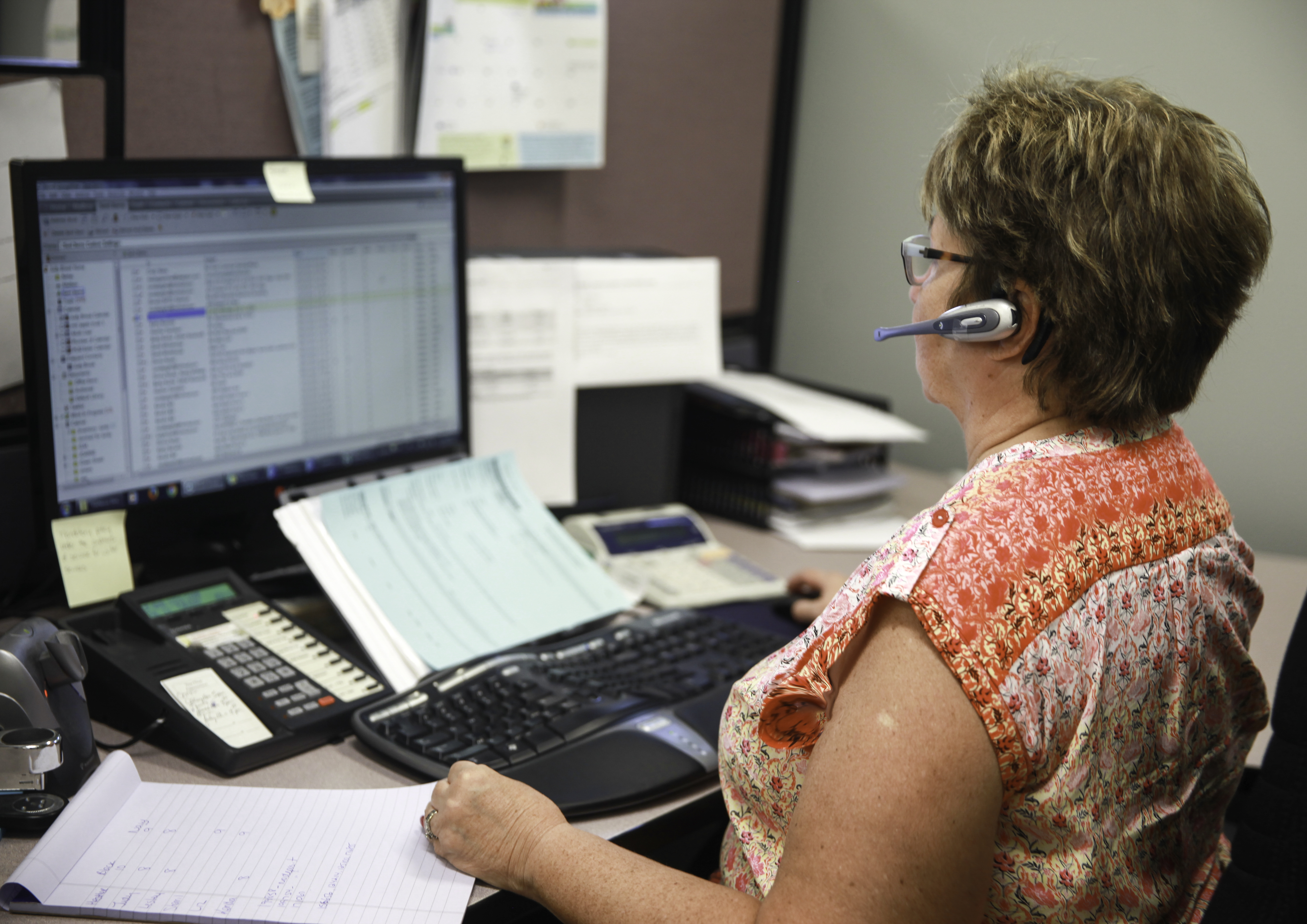 Posted on Monday, March 30, 2020 09:54 AM
Due to the COVID-19 pandemic and to ensure adequate social separation of staff, we have temporarily disabled access to customer service and staff through our two daytime phone...