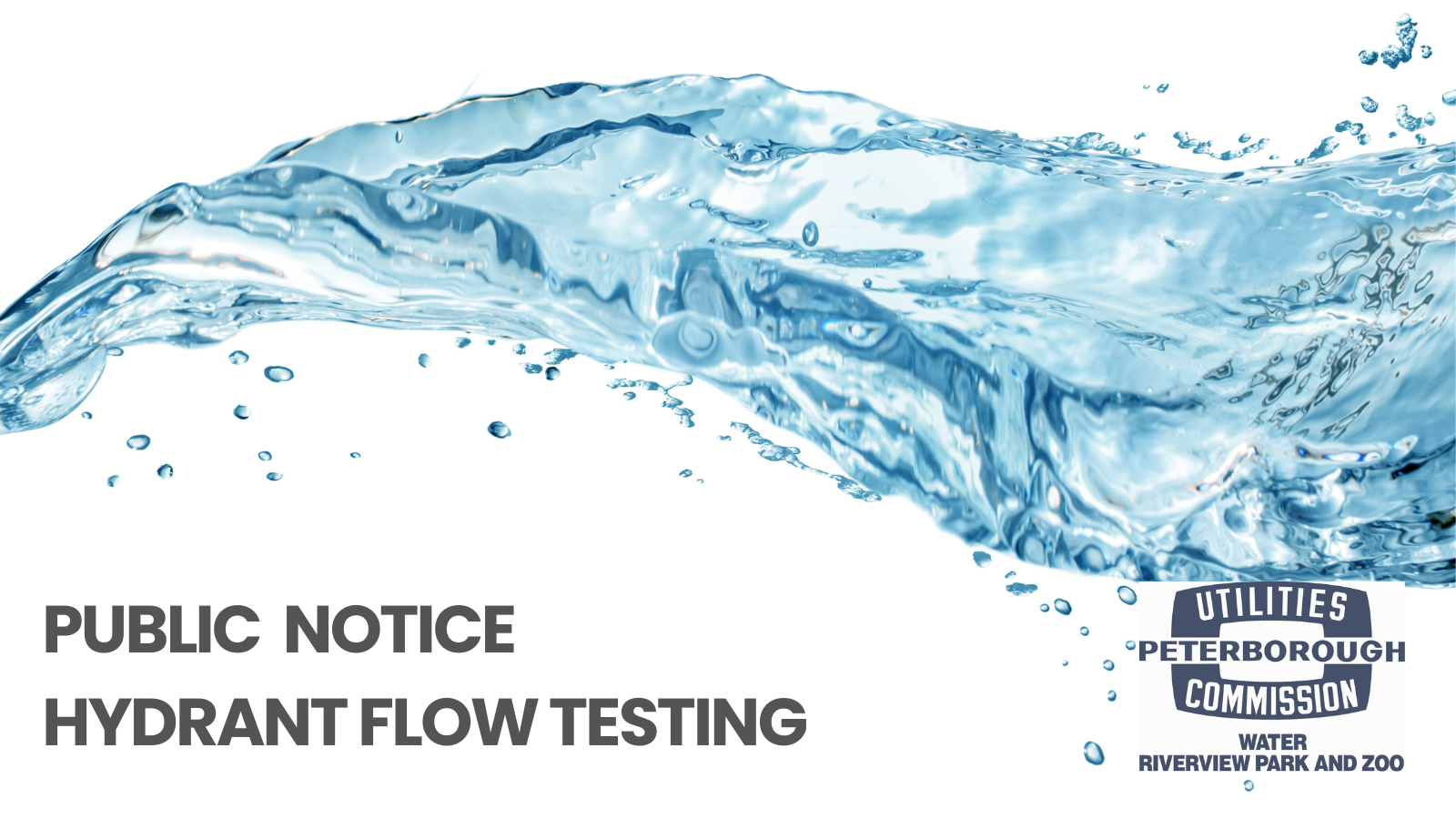 Posted on Tuesday, June 20, 2023 10:35 AM
On behalf of PUG Services Corp. Sean Skelly Contracting has been contracted to complete fire hydrant flow testing of the water distribution system in the interest of safety...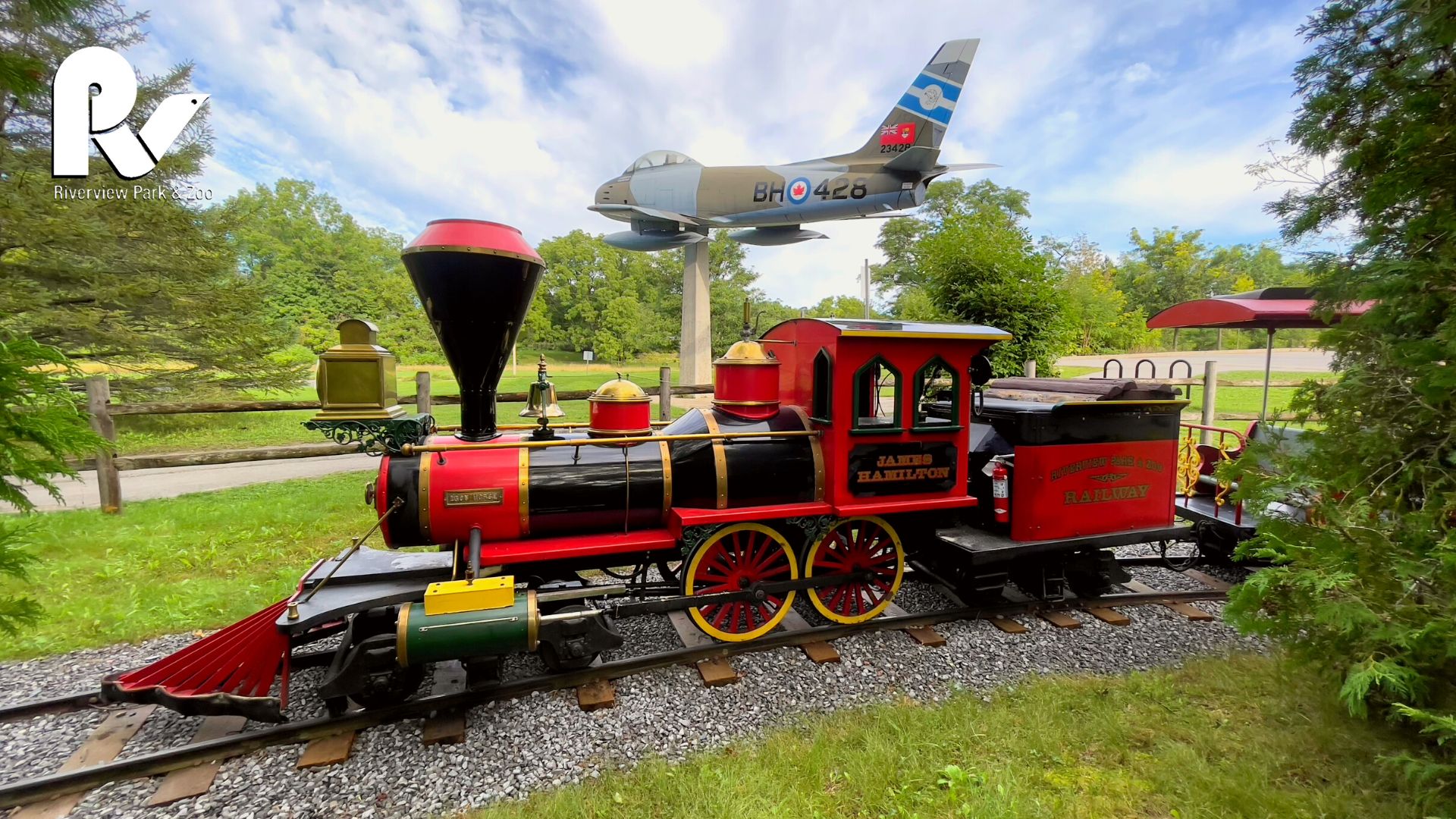 Posted on Wednesday, October 26, 2022 08:32 AM
The Miniature Train Ride Puzzle Returns! Back by popular demand, we are happy to offer the second edition of our train ride puzzle. As with the first edition, all funds raised...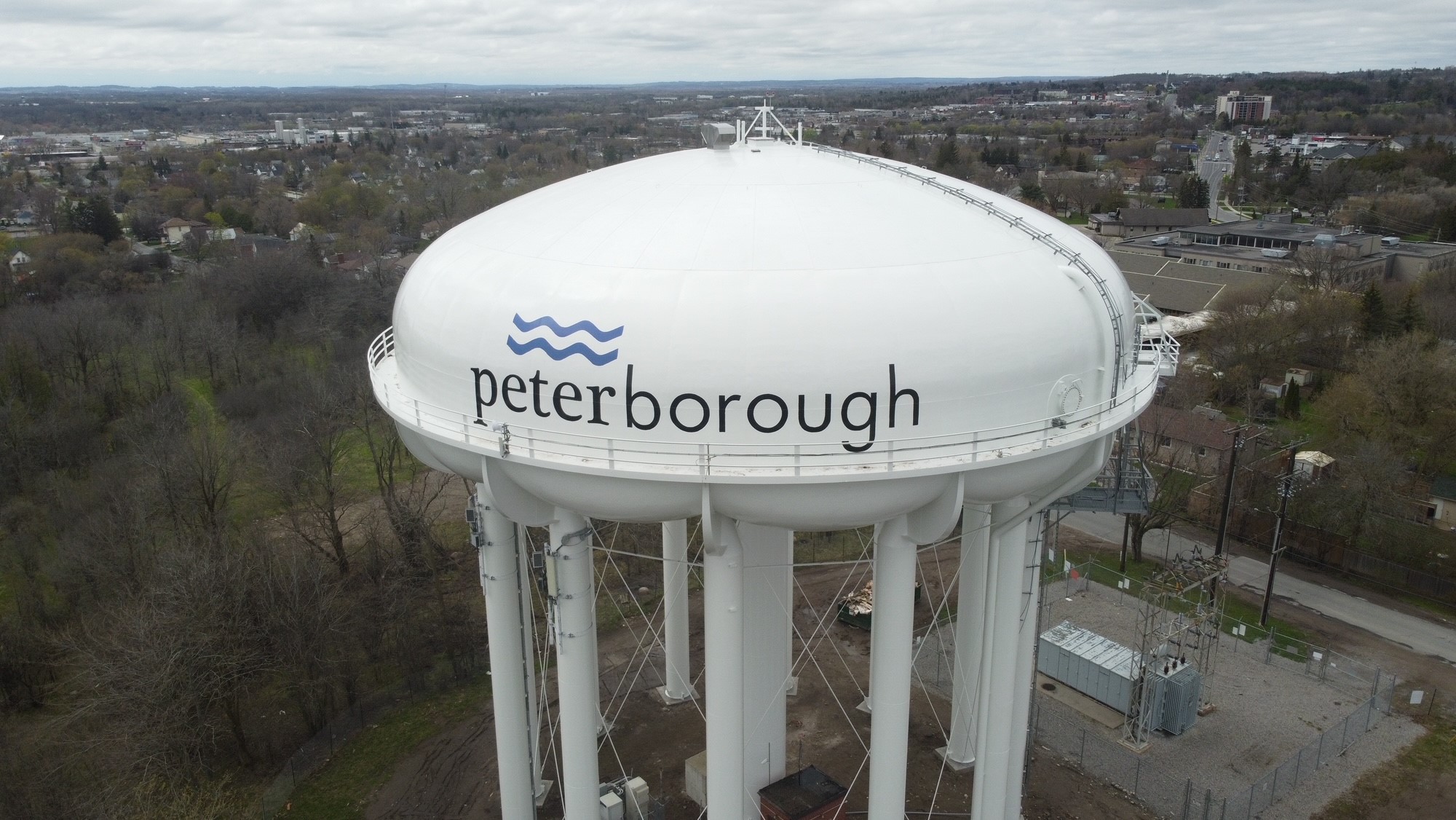 Posted on Thursday, August 11, 2022 12:04 PM
The High Street elevated water tank rehabilitation project is complete. The tank was constructed in 1957 and required both internal and external coating replacement to extend its...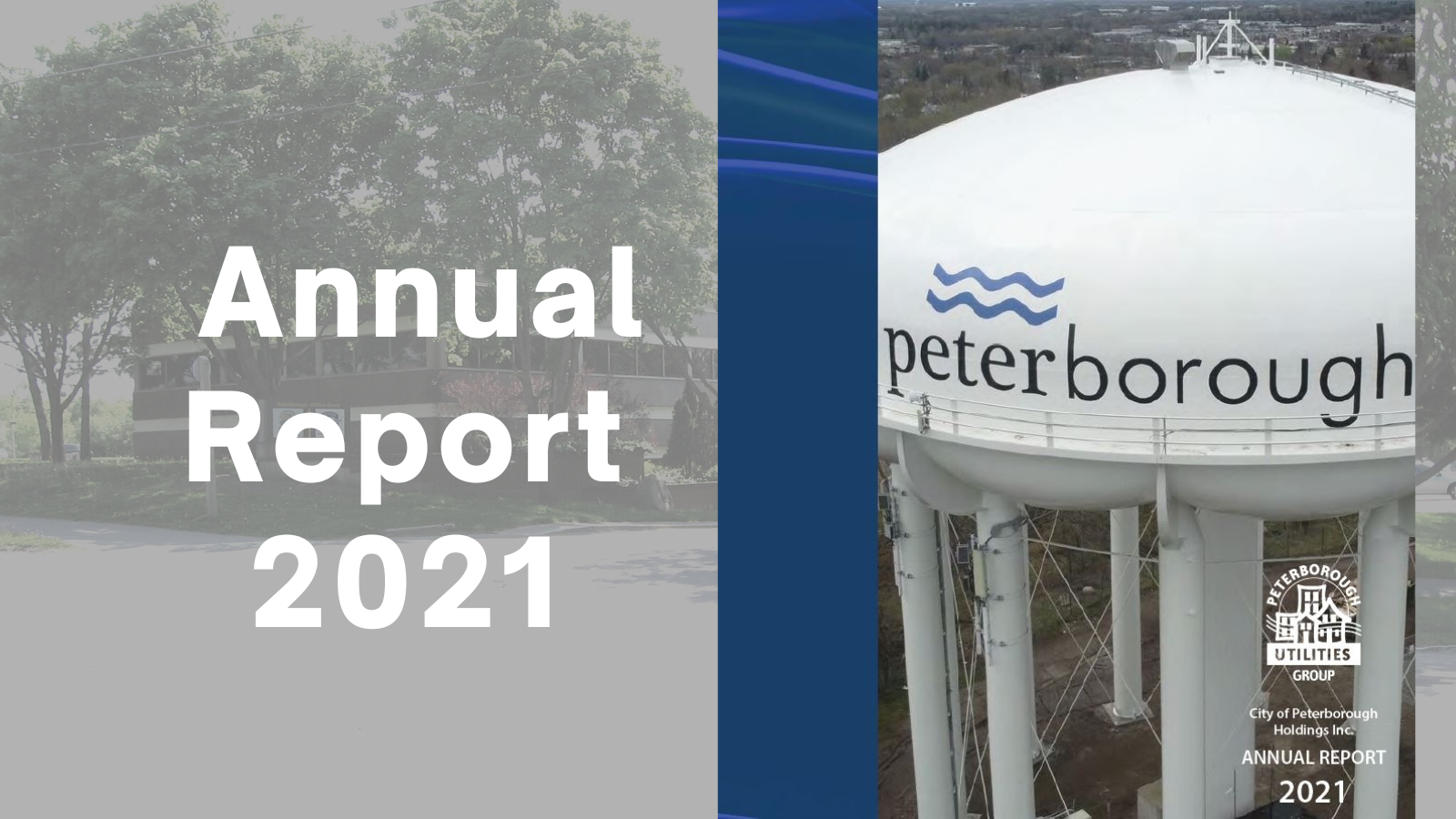 Posted on Monday, August 08, 2022 03:21 PM
We are very pleased to provide the Annual Report for the City of Peterborough Holdings Inc. for the fiscal year ended December, 31, 2021. The Company and its related entities...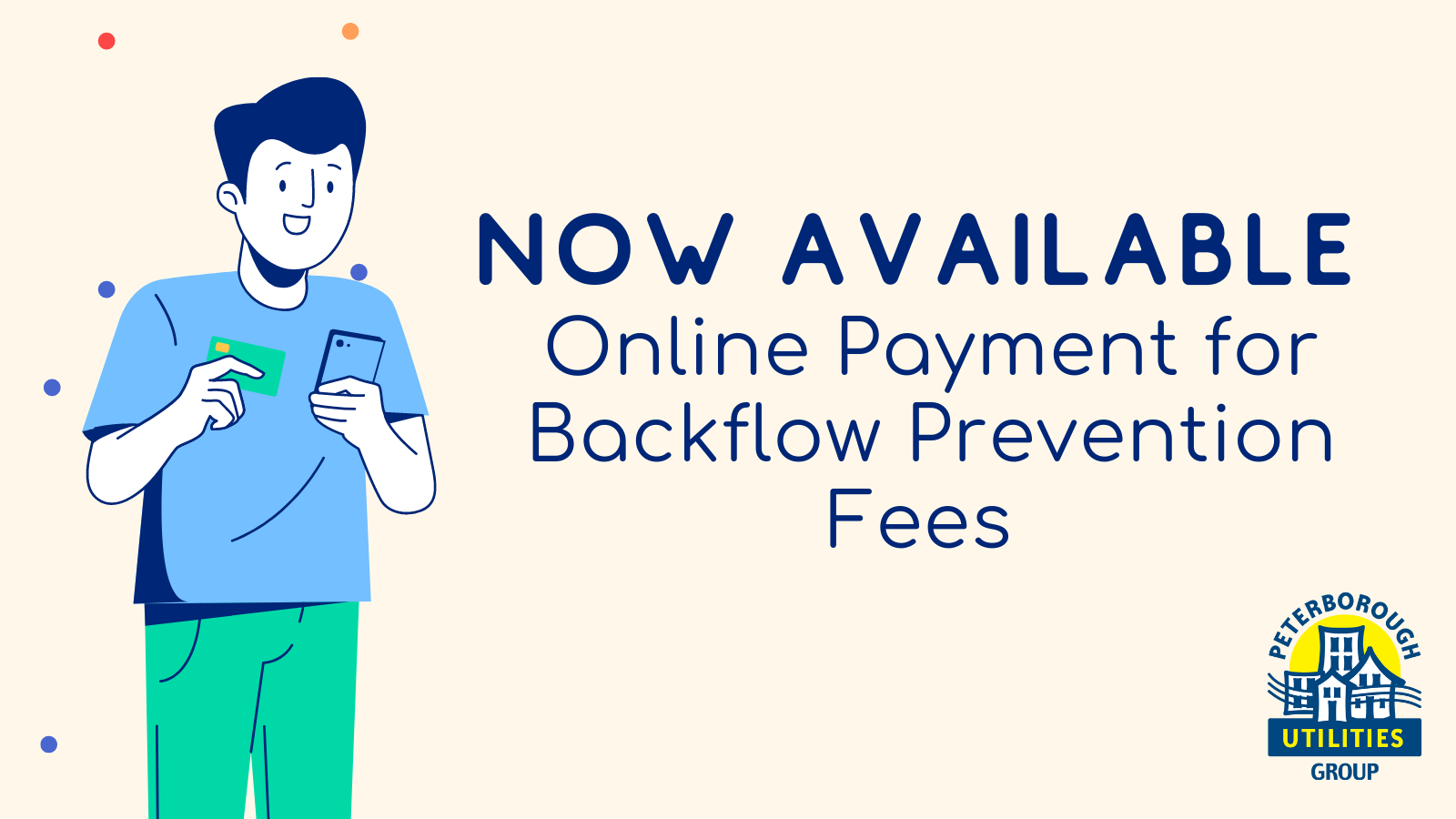 Posted on Thursday, July 08, 2021 01:00 PM
Online payment is now available on our website for Backflow Prevention Program fees. For more information about cross connection and backflow prevention or to make a payment, please...