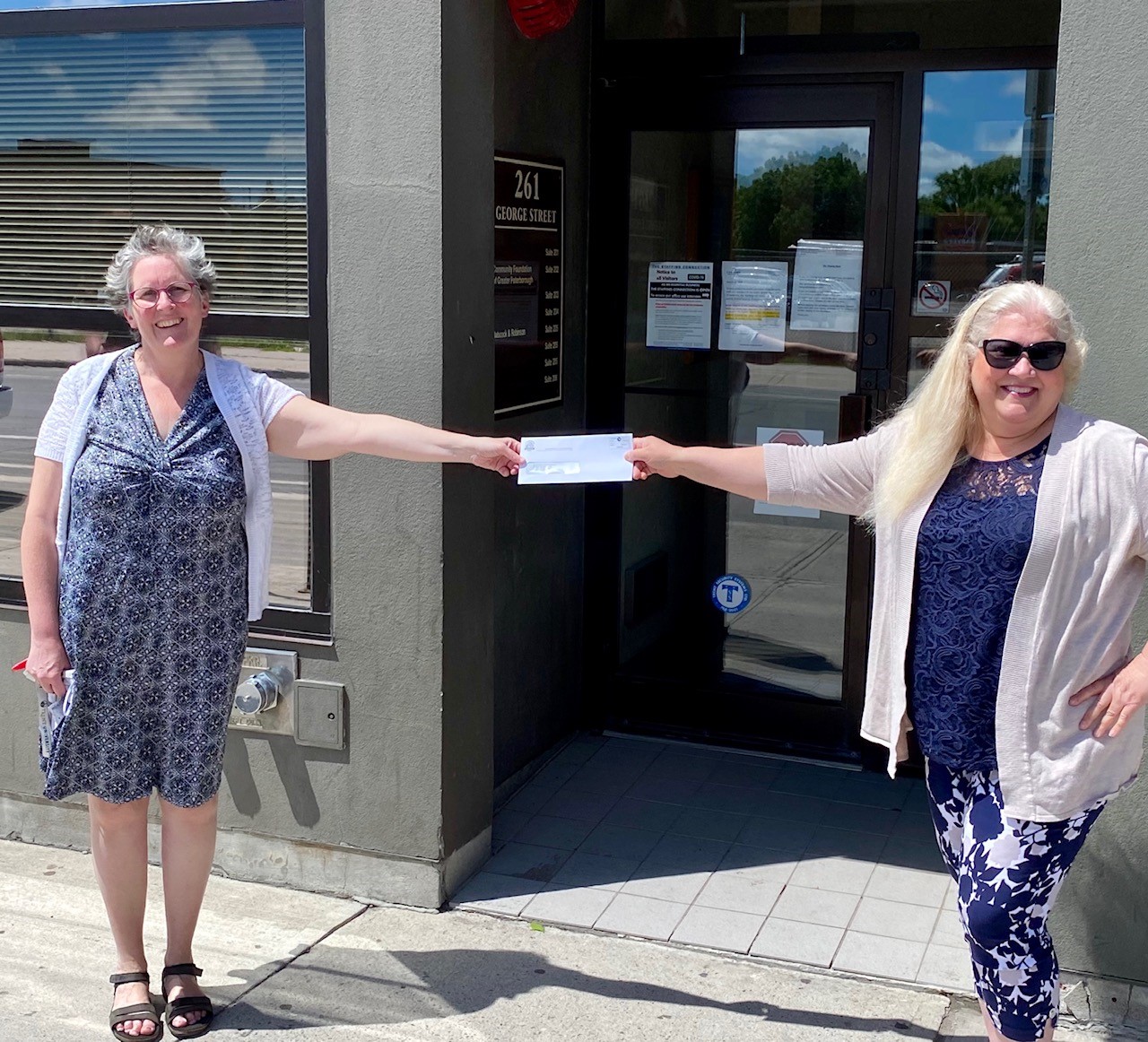 Posted on Thursday, June 18, 2020 03:37 PM
The COVID-19 pandemic continues to affect so many people in our communities. Although things are getting better, many citizens continue to access local agencies to help them manage...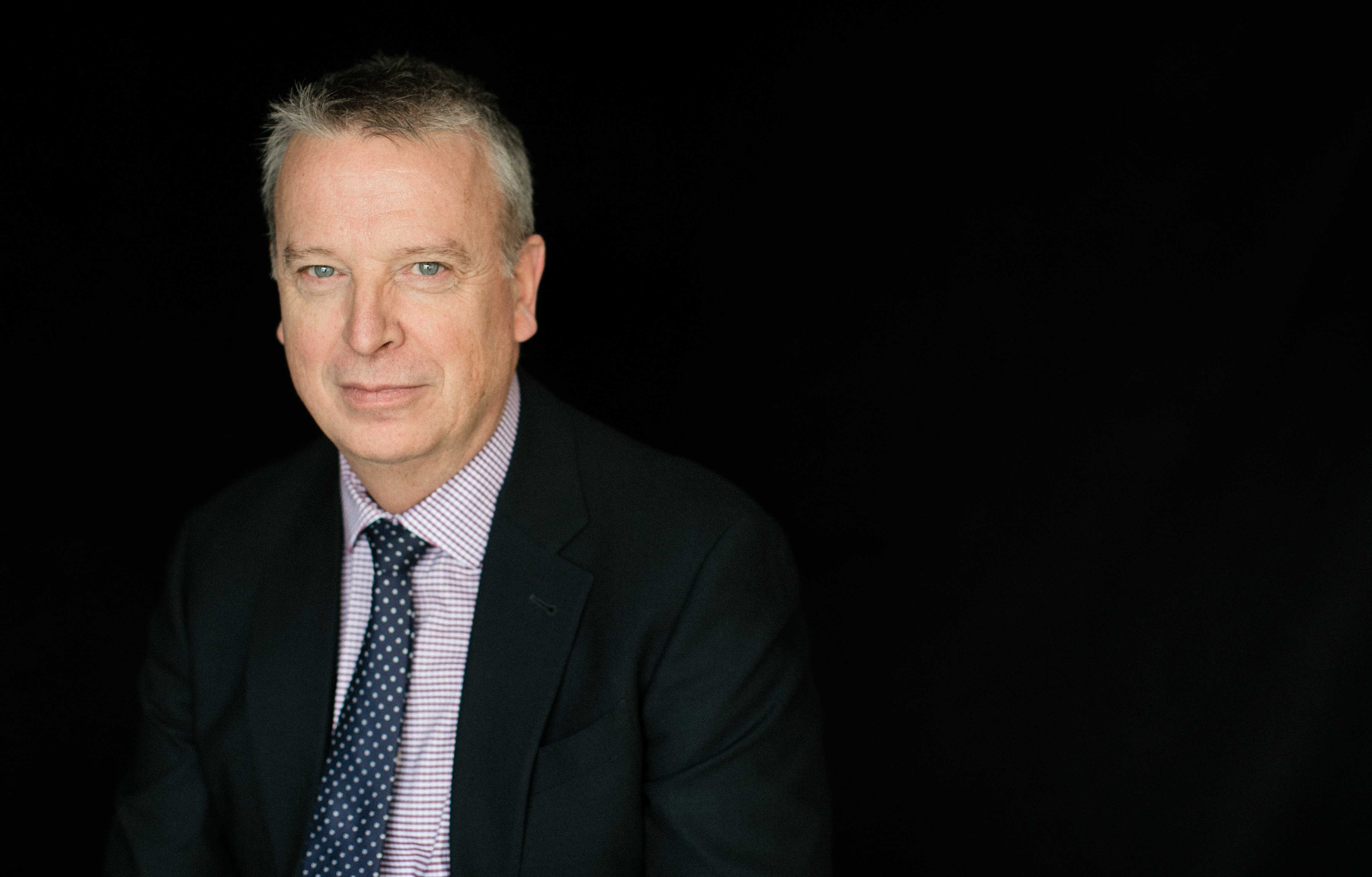 Posted on Thursday, April 16, 2020 09:21 PM
To our valued customers,
We are experiencing extraordinary times. The COVID-19 pandemic has touched the lives of all of us and will continue to challenge us for the immediate...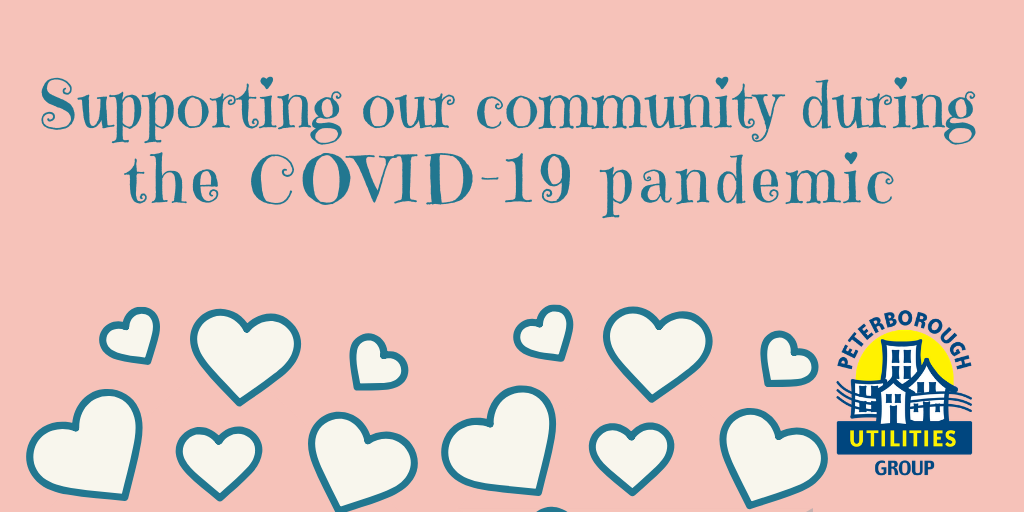 Posted on Thursday, April 09, 2020 11:46 AM
The COVID-19 pandemic is affecting all Canadians and residents of Peterborough in many ways. Under Ontario's declared state of emergency due to COVID-19, many citizens who have...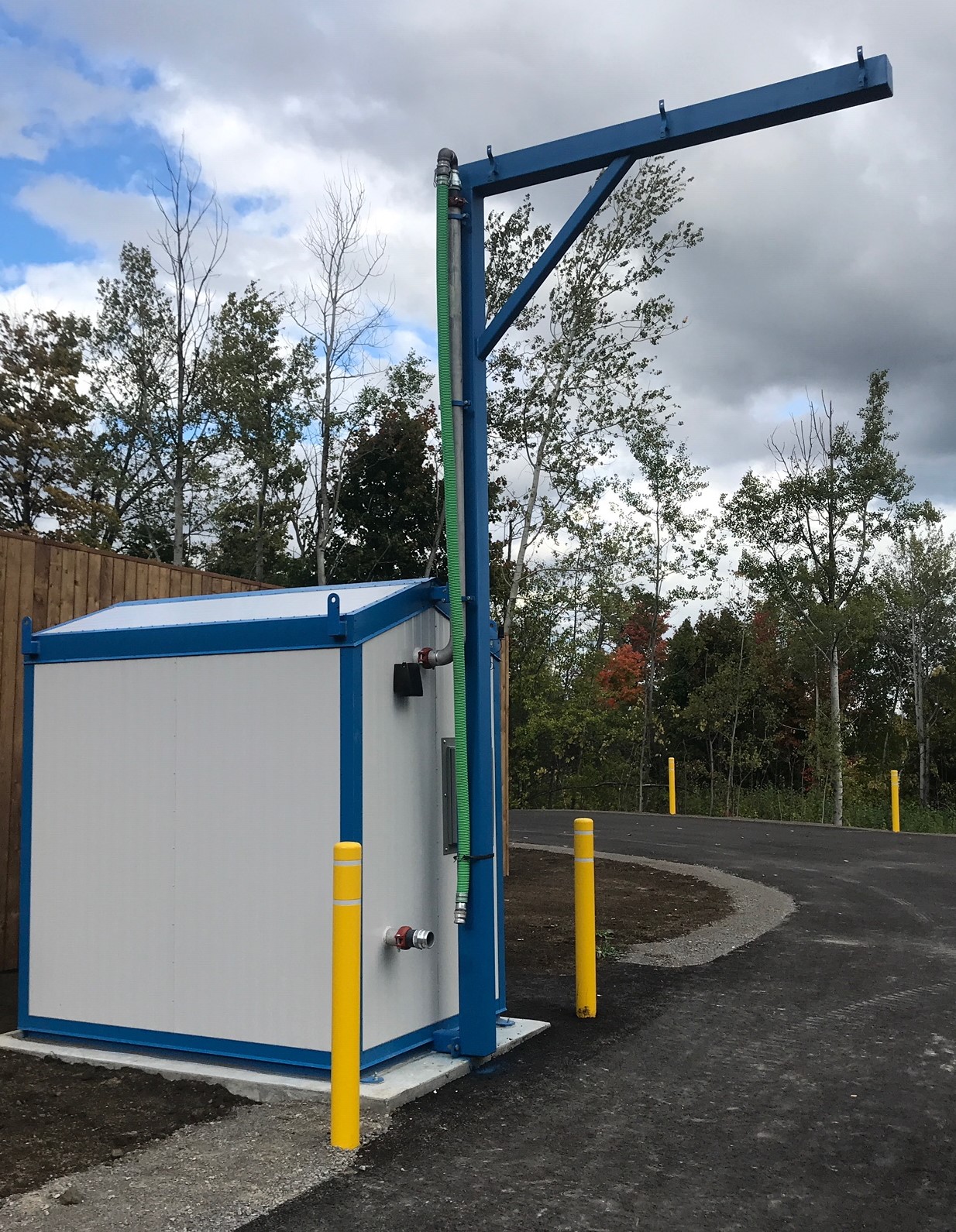 Posted on Monday, October 19, 2020 07:25 PM
Peterborough Utilities Commission has installed a new Bulk Water Fill Station at 280 Milroy Drive to replace the existing station located at 1867 Ashburnham Drive. The new station...