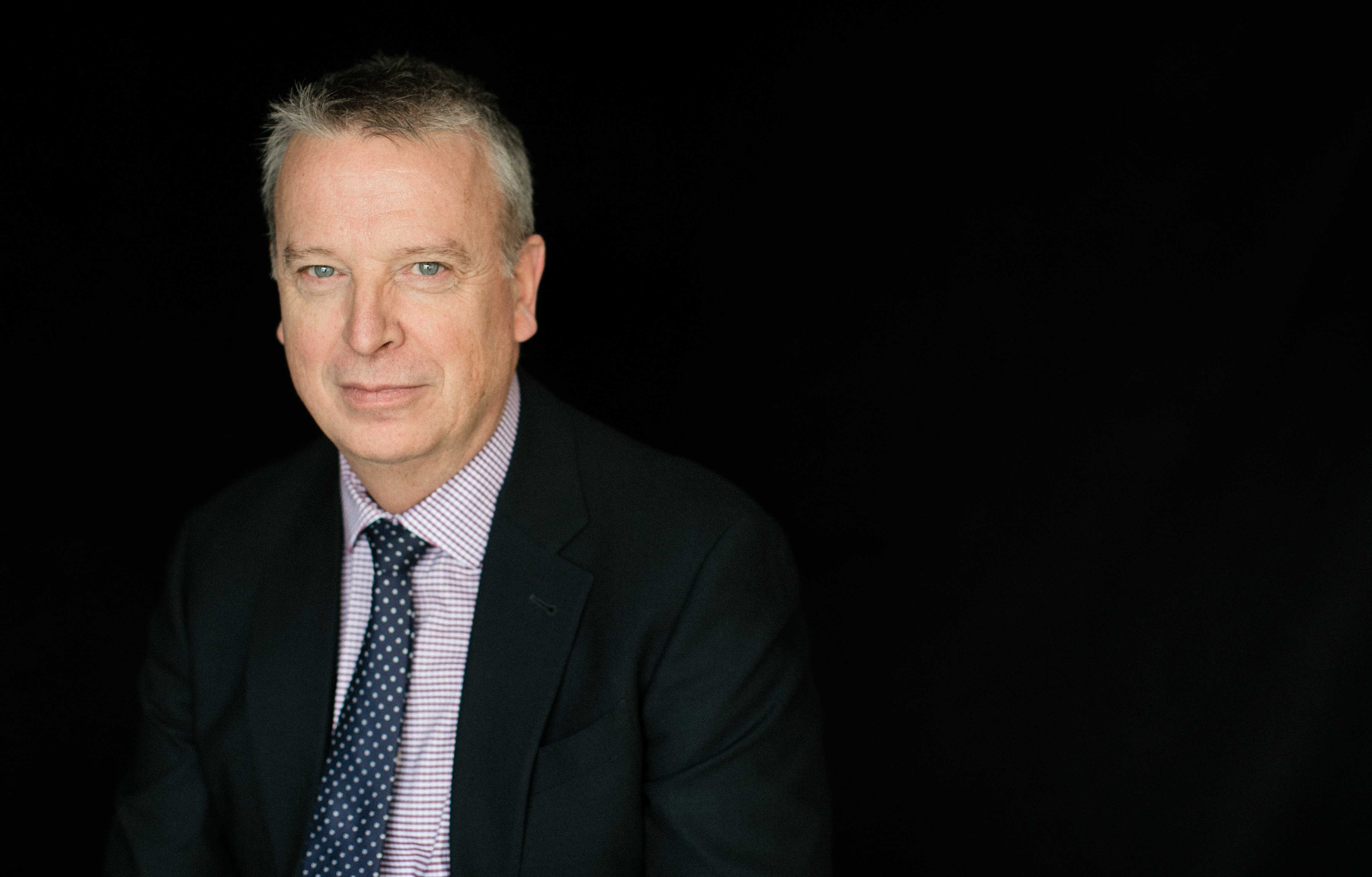 Posted on Thursday, April 16, 2020 09:21 PM
To our valued customers,
We are experiencing extraordinary times. The COVID-19 pandemic has touched the lives of all of us and will continue to challenge us for the immediate...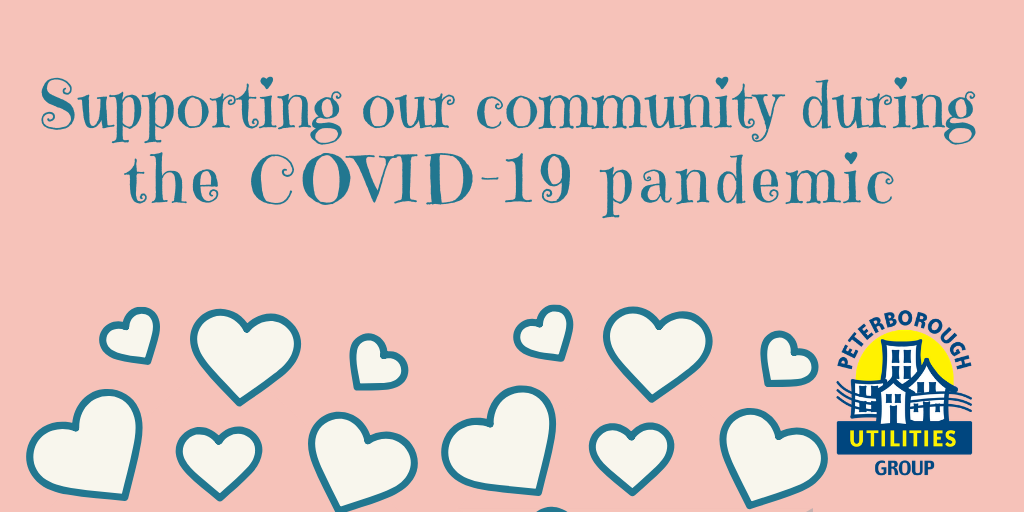 Posted on Thursday, April 09, 2020 11:46 AM
The COVID-19 pandemic is affecting all Canadians and residents of Peterborough in many ways. Under Ontario's declared state of emergency due to COVID-19, many citizens who have...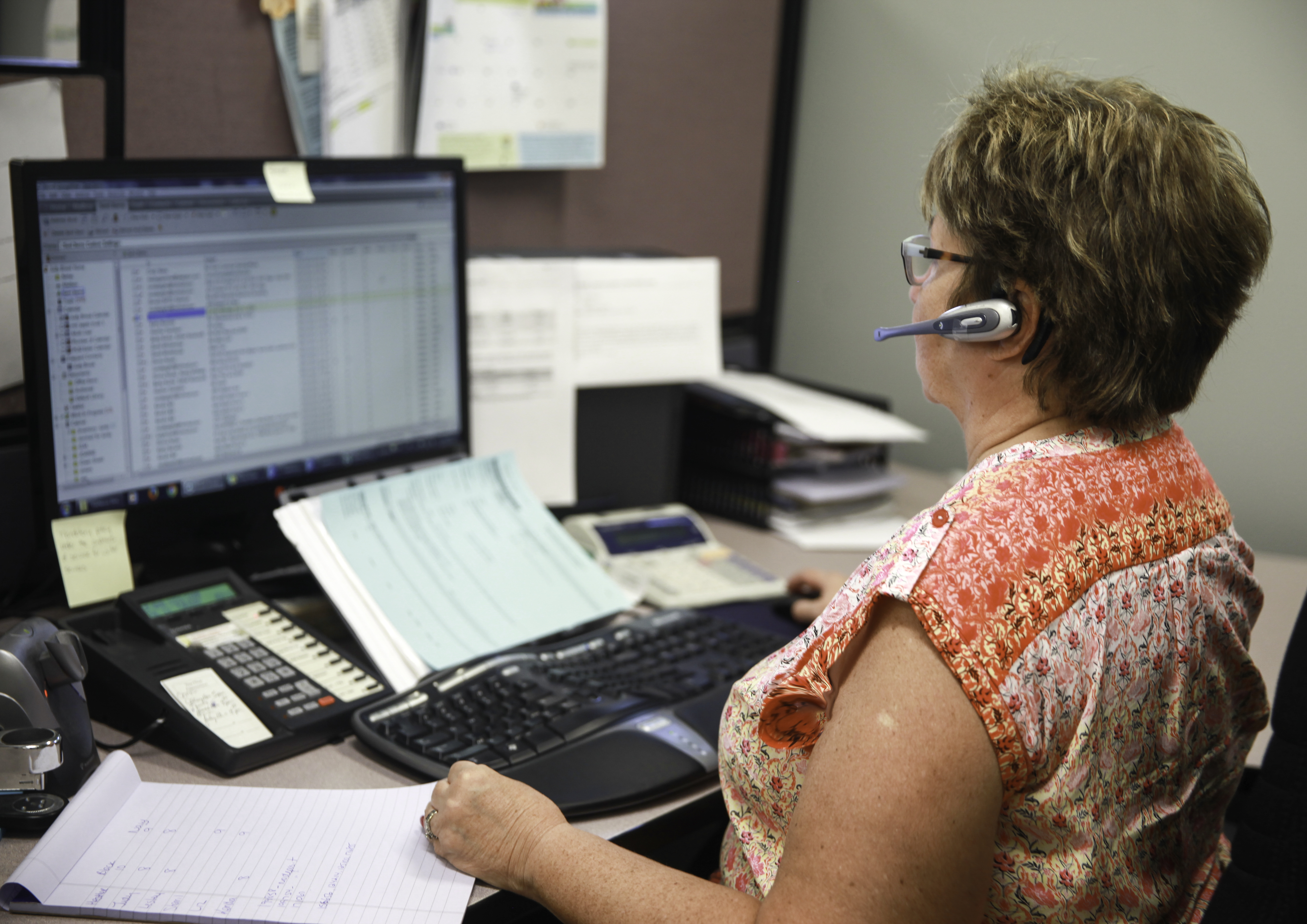 Posted on Monday, March 30, 2020 09:54 AM
Due to the COVID-19 pandemic and to ensure adequate social separation of staff, we have temporarily disabled access to customer service and staff through our two daytime phone...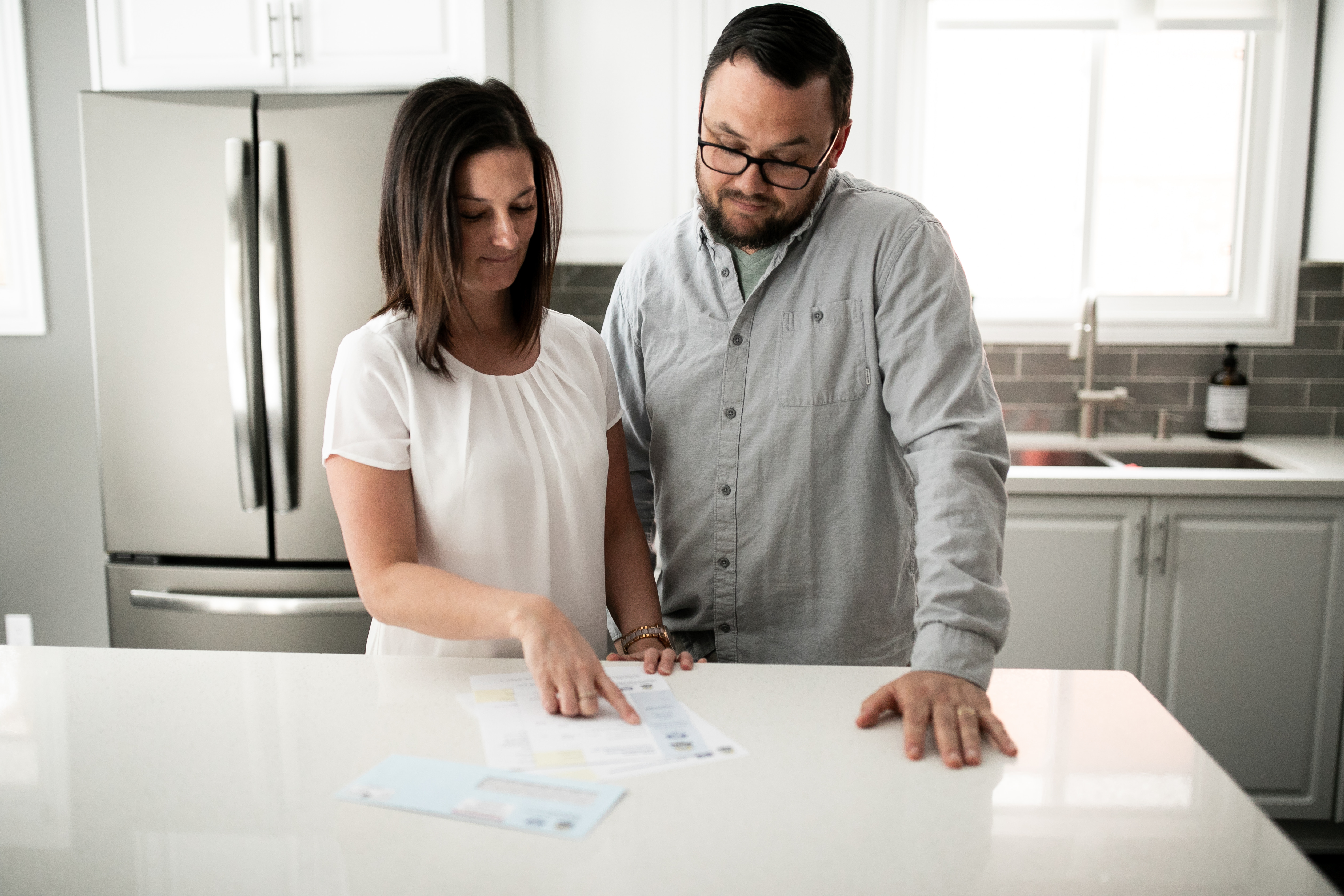 Posted on Friday, March 27, 2020 04:56 PM
In order to assist in reducing further financial pressure on our customers during the COVID-19 Pandemic, Peterborough Distribution Inc. will commence the process of refunding electric...
Posted on Thursday, May 07, 2020 10:26 AM
Ensure water quality when re-opening buildings
It is important to work together with Public Health on the COVID-19 recovery plan and engage our customers (private business property...