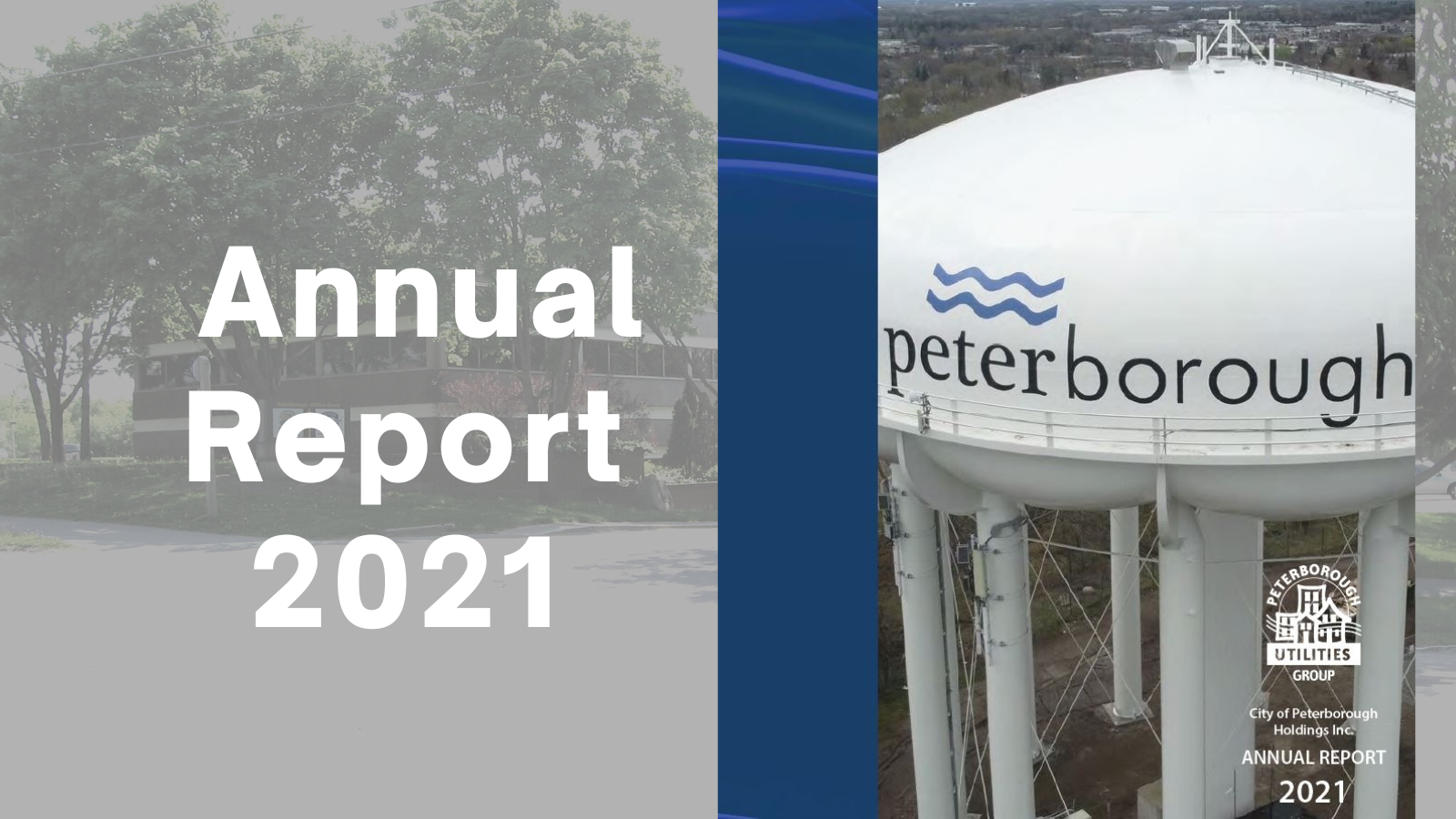 Posted on Monday, August 08, 2022 03:21 PM
We are very pleased to provide the Annual Report for the City of Peterborough Holdings Inc. for the fiscal year ended December, 31, 2021. The Company and its related entities...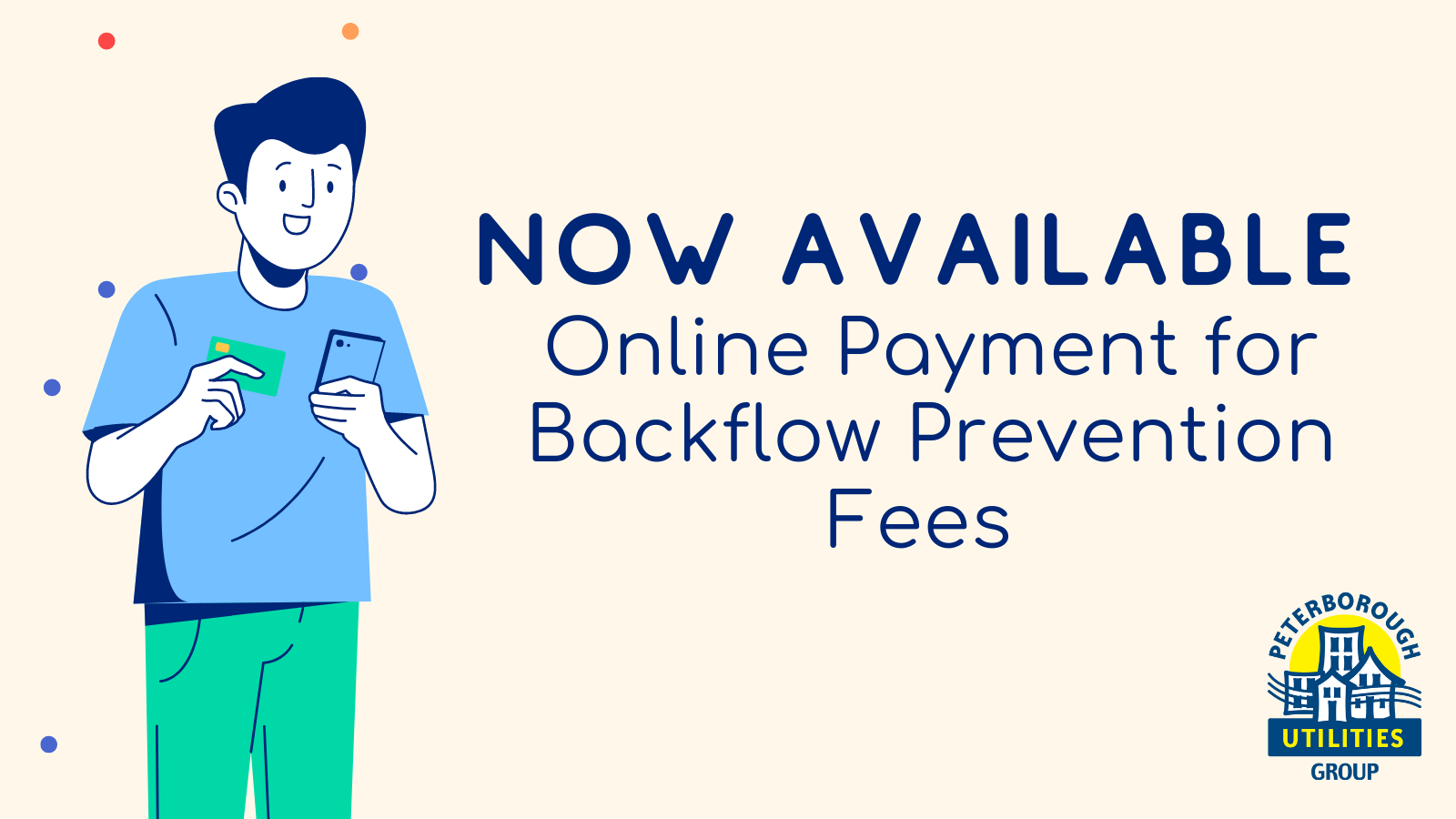 Posted on Thursday, July 08, 2021 01:00 PM
Online payment is now available on our website for Backflow Prevention Program fees. For more information about cross connection and backflow prevention or to make a payment, please...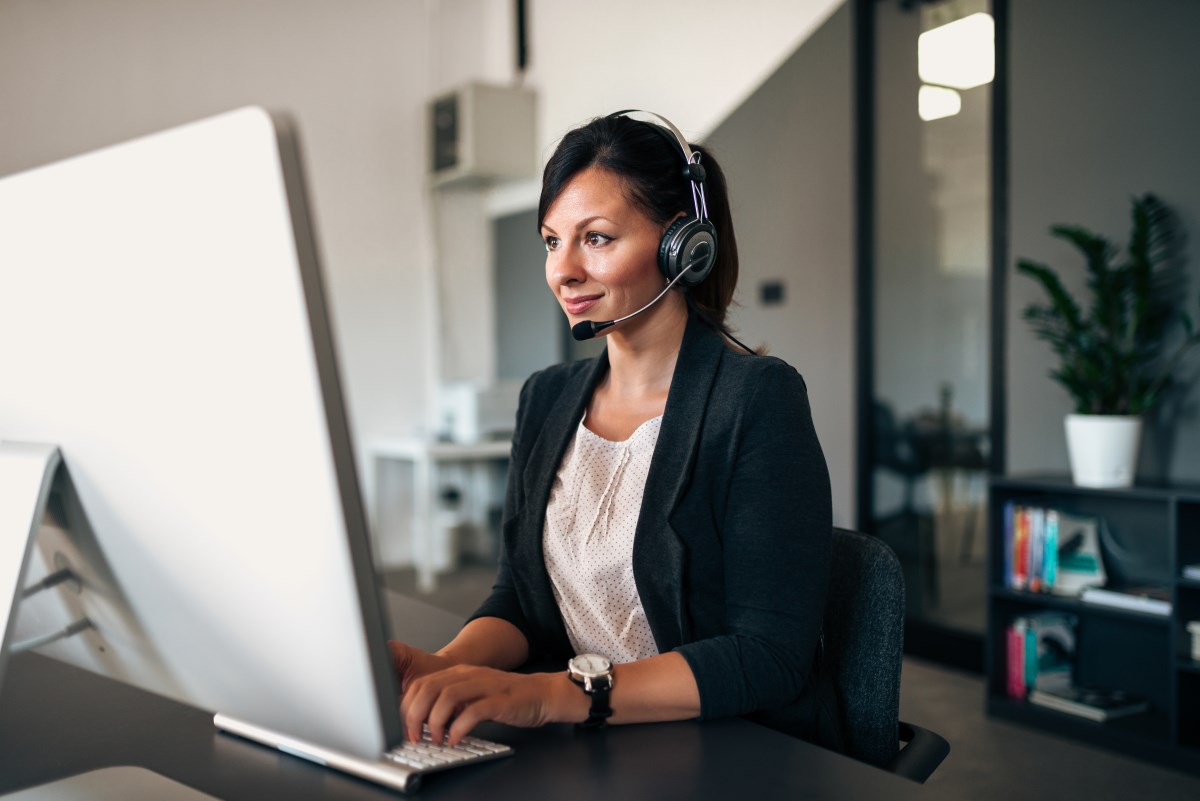 Posted on Friday, March 05, 2021 01:50 PM
Due to the COVID-19 pandemic our office and payment drop box are closed to the public. Regular business hours remain the same, Monday to Friday 8:30 am to 4:30 pm. To reach...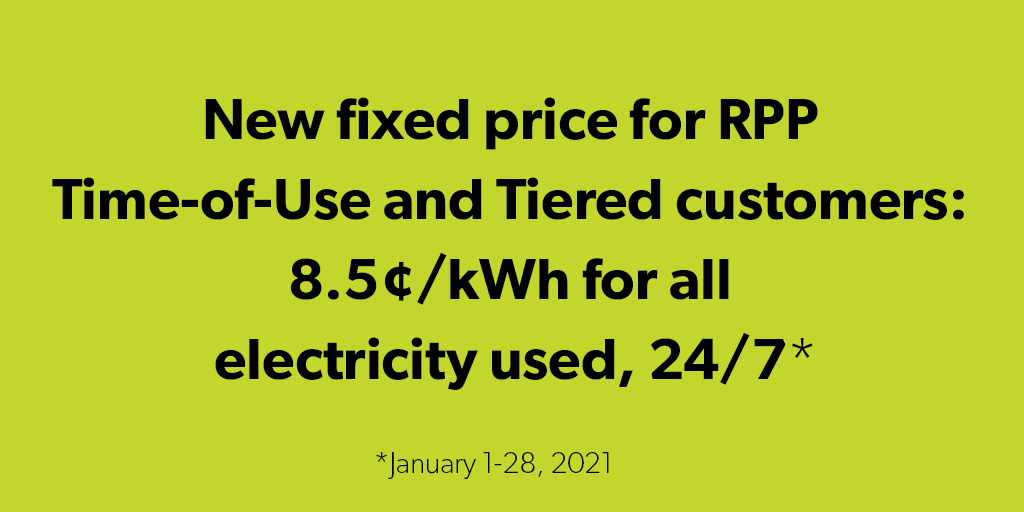 Posted on Wednesday, December 30, 2020 10:37 AM
The province-wide shutdown means that more people will be staying home or running their small businesses from home. The Ontario Government has taken steps to hold the price of...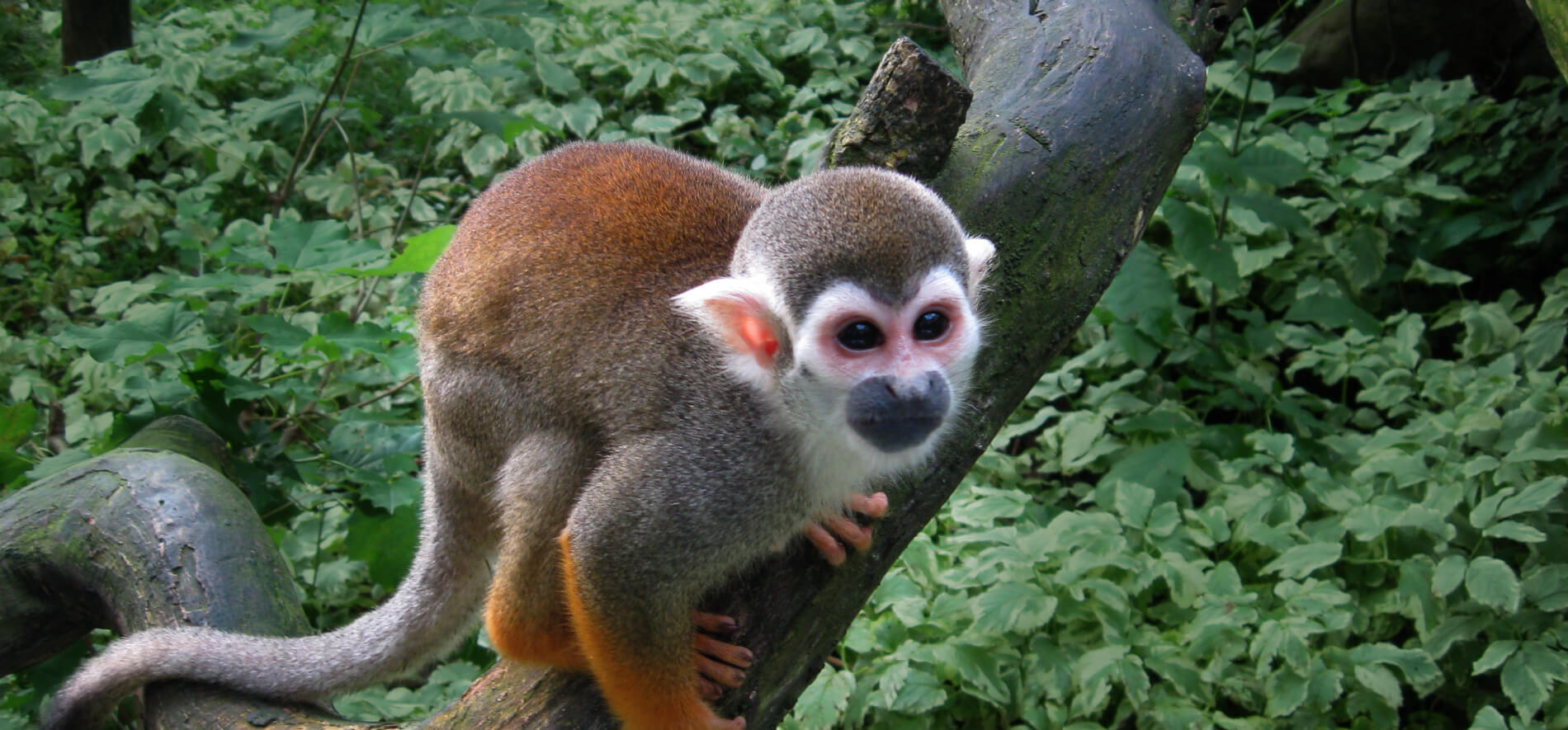 Posted on Wednesday, August 12, 2020 11:50 AM
We have been missing you Peterborough! We are thrilled to announce that we're ready to welcome the City of Peterborough residents for guided tours of the zoo. Our small team of...