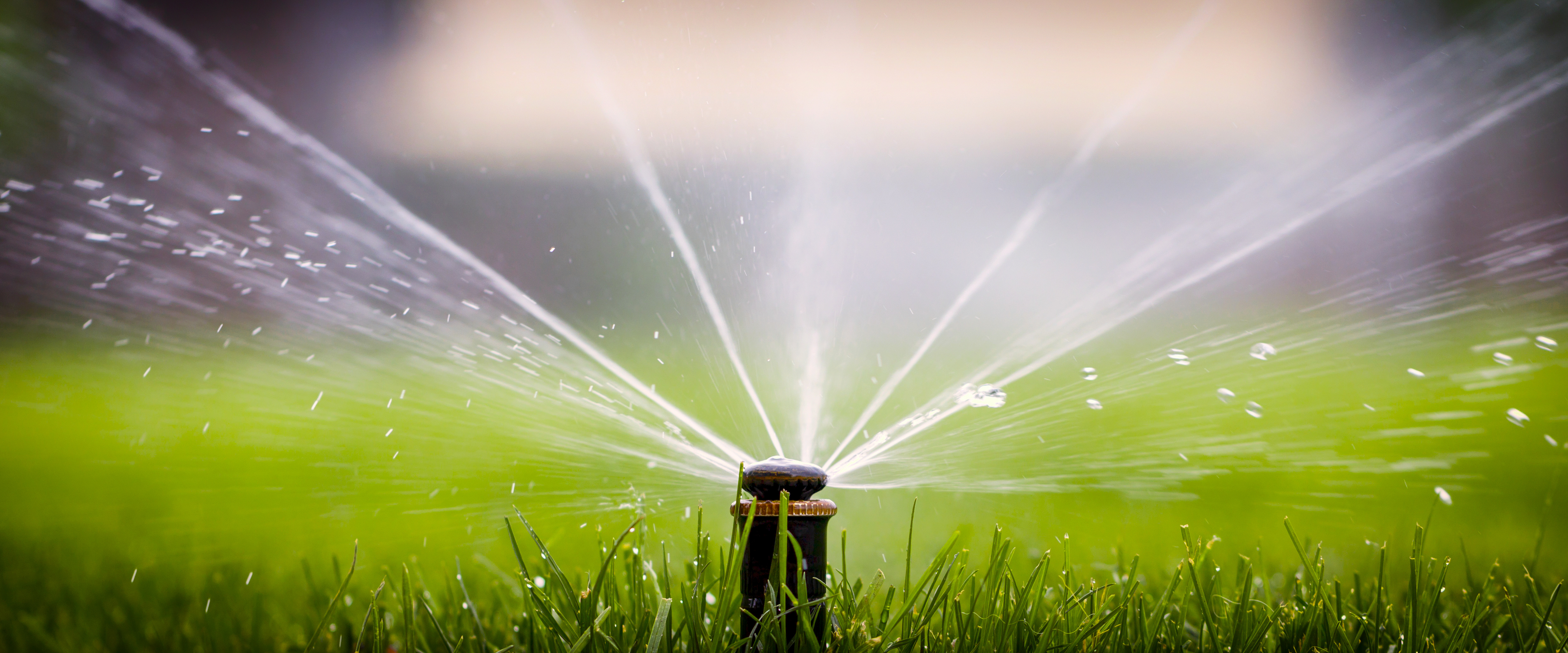 Posted on Wednesday, July 08, 2020 11:57 AM
On July 7, 2020, a Level 2 Low Water Condition was declared by the Otonabee Region Water Response Team due to weather related above normal air temperatures and well-below normal...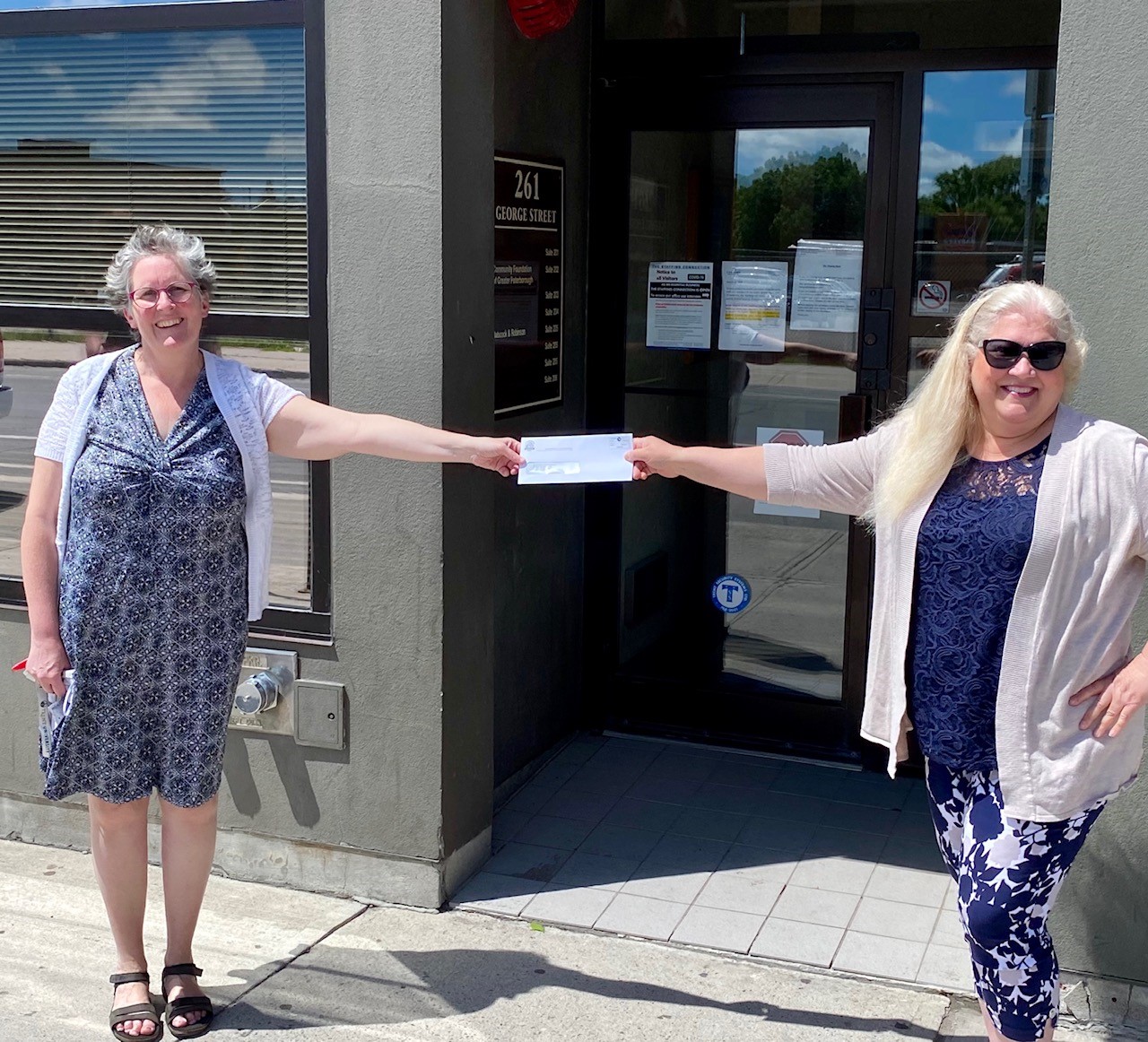 Posted on Thursday, June 18, 2020 03:37 PM
The COVID-19 pandemic continues to affect so many people in our communities. Although things are getting better, many citizens continue to access local agencies to help them manage...
Posted on Thursday, May 07, 2020 10:26 AM
Ensure water quality when re-opening buildings
It is important to work together with Public Health on the COVID-19 recovery plan and engage our customers (private business property...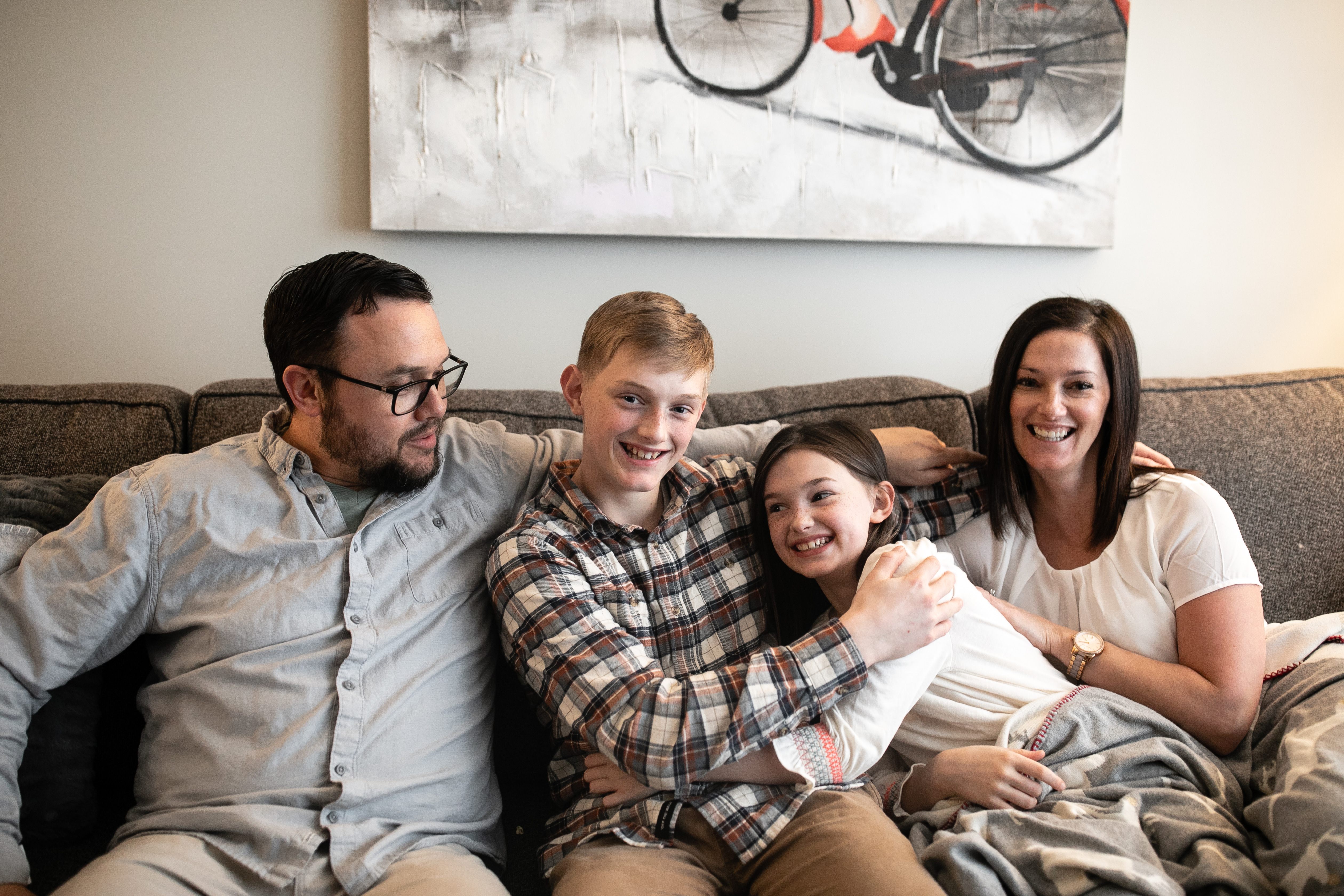 Posted on Wednesday, May 06, 2020 12:03 PM
The Ontario government is extending the emergency electricity rate. Time-of-use customers will continue to the pay the off-peak rate of 10.1₵/kWh 24 hours a day, seven...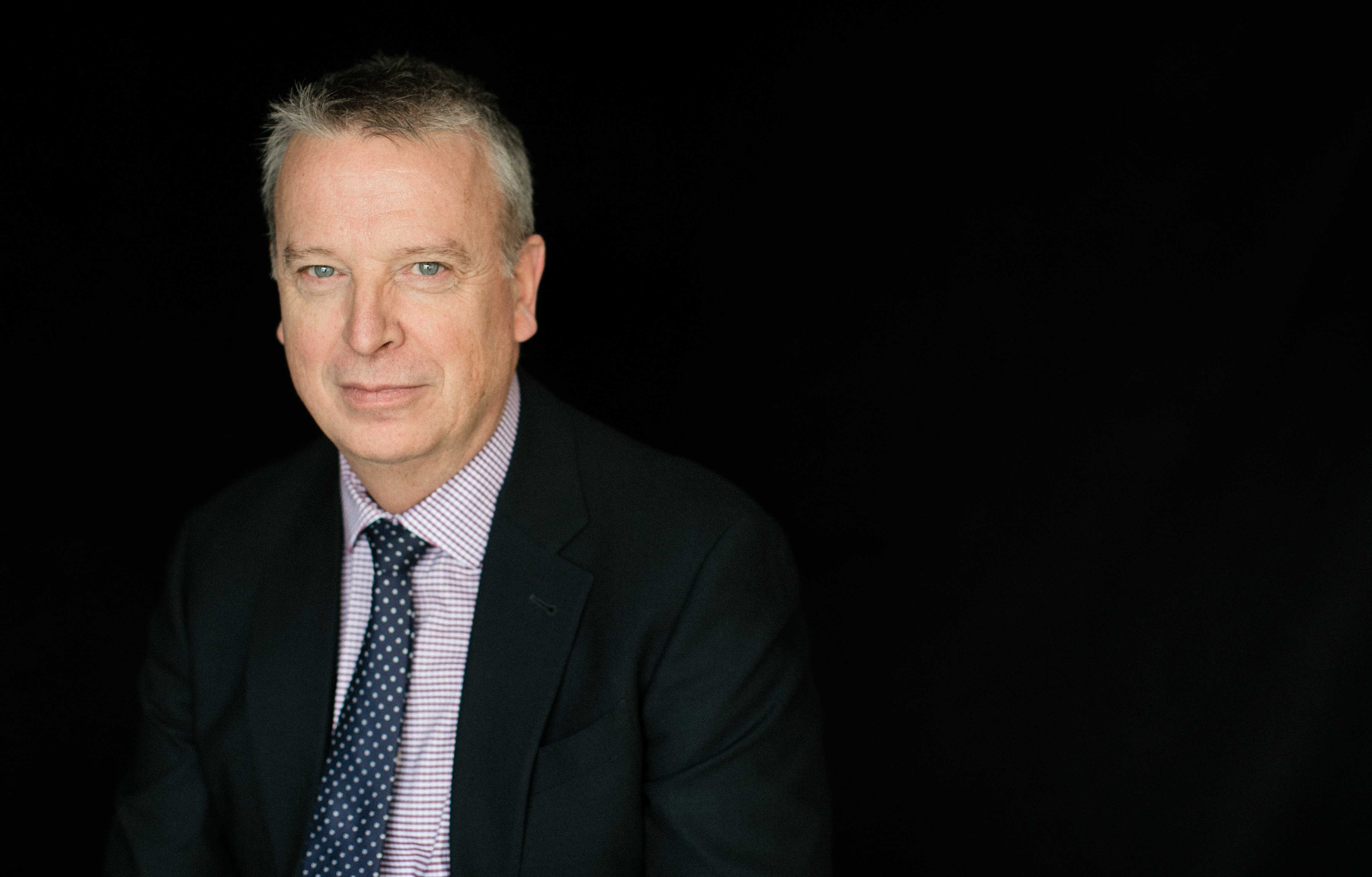 Posted on Thursday, April 16, 2020 09:21 PM
To our valued customers,
We are experiencing extraordinary times. The COVID-19 pandemic has touched the lives of all of us and will continue to challenge us for the immediate...