Meter Services Peterborough (MSP) is an authorized meter service provider in Ontario. We engineer, design, install and commission revenue grade metering systems for: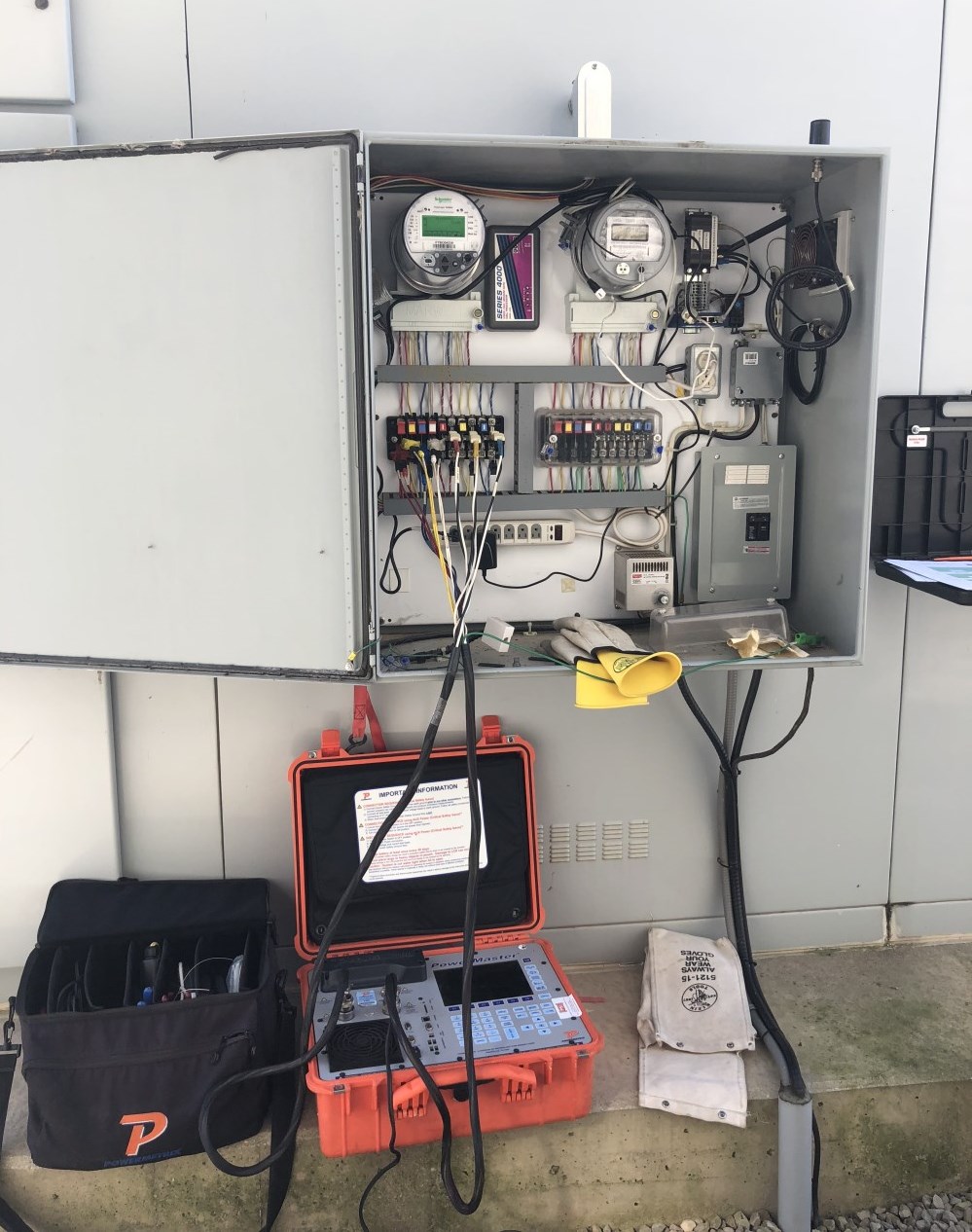 Local distribution companies (LDC's)
Wholesale market participants (MMP's)
Small- and large-scale generators
Commercial and industrial customers
Energy service providers and consultants
As a meter service provider, we guarantee levels of service that conform to the high standards of the IESO wholesale market in Ontario and Measurement Canada. We have installed and maintain over 300 metering installations across Ontario.
When you choose us, you get a partner that is dedicated to your needs. Our team of metering experts offer integrity, accuracy, and the highest level of customer service.
Please contact us about your metering requirements.