Peterborough Utilities Inc. (PUI) is helping to build a sustainable energy future. We provide energy services and generate power from renewable energy sources. We work together with local communities and partners to make our projects succeed. We believe that reputation matters and in doing things the right way.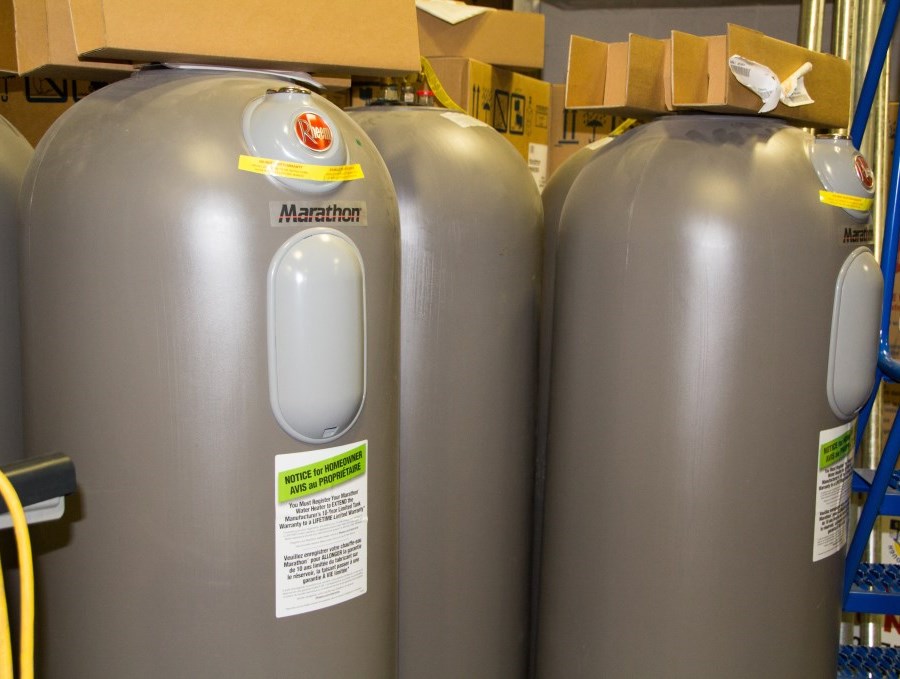 Equipment Rentals
We supply electric hot water tanks and other equipment rentals to local customers at competitive prices.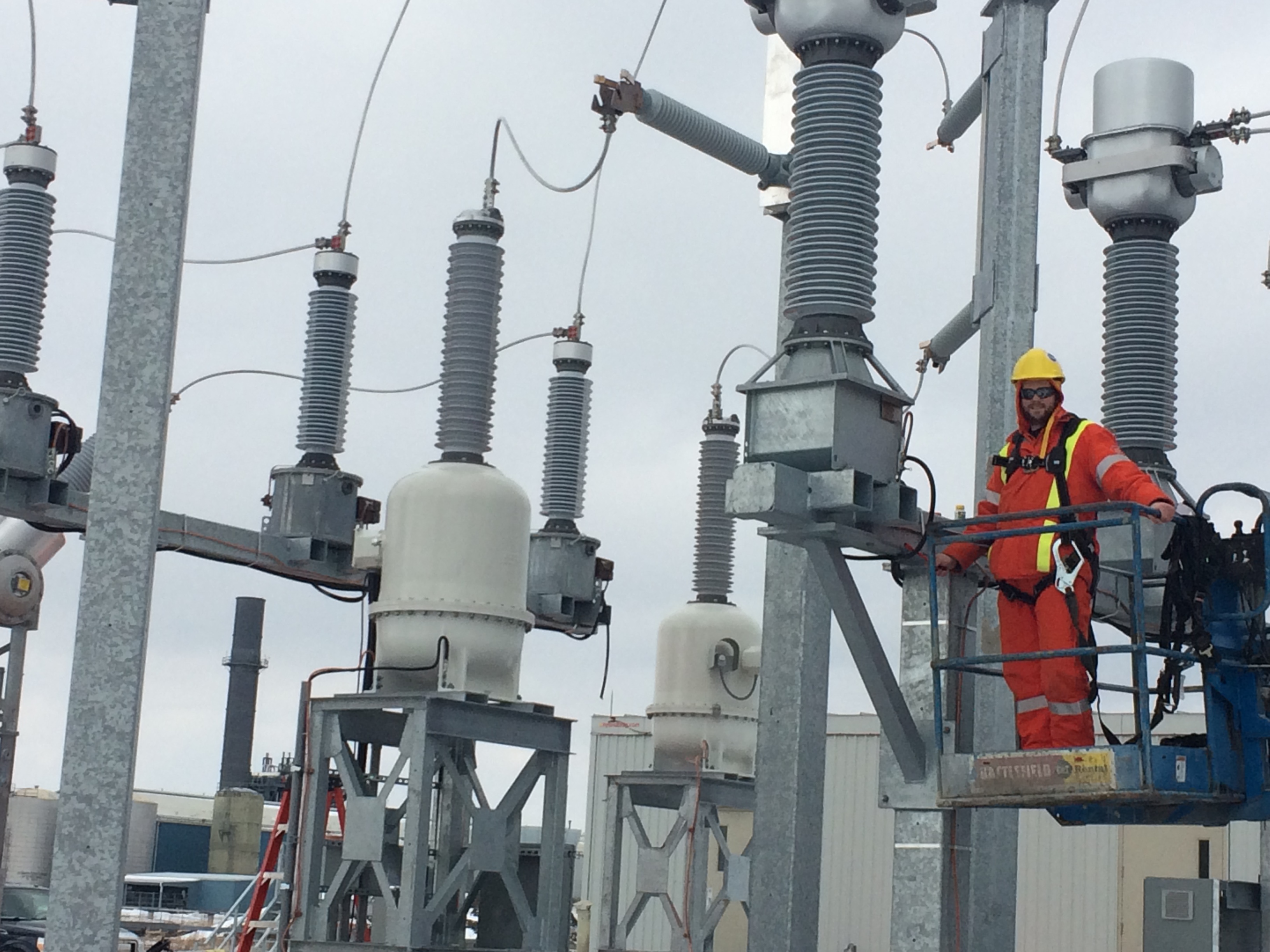 Metering Services
We are one of the leading meter service providers in Ontario with clients located across the province.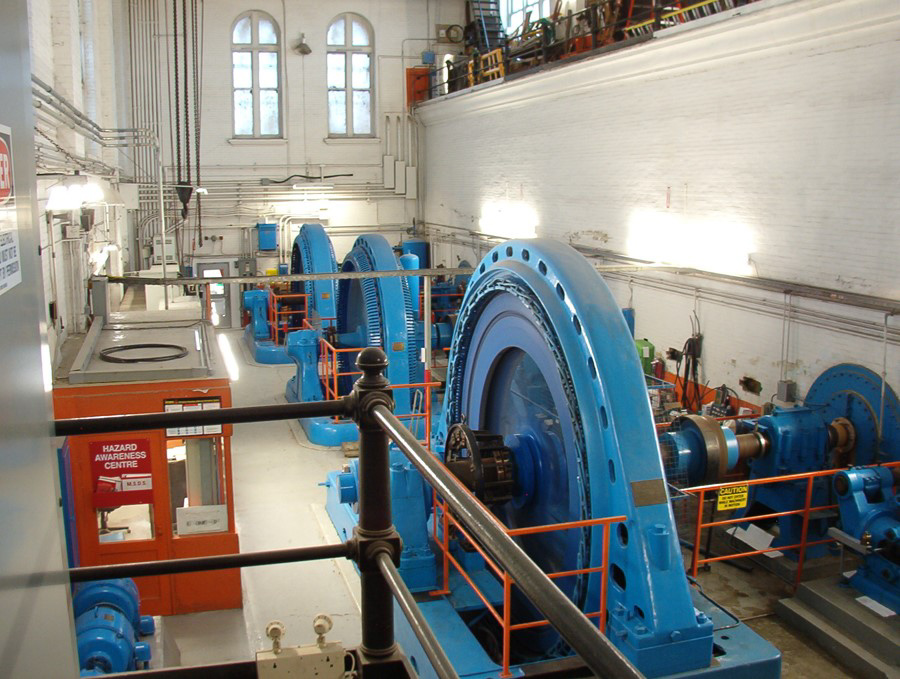 Power Generation
We build, own and operate renewable generating stations using the power of water, biogas and the sun.